Here is part.1! Enjoy! She didn't mind the attention. Like and comment! Or shoot me a message! There's still a part 2 ;)
That's definitely a healthy BBW ass! I'd hop on that and give it my best for sure!!
i love women shaped like this!!
she definitely knew you were filming her, her body is beautiful tho
Great catch, great shape!
Thank you, there's not nearly enough BBW on this site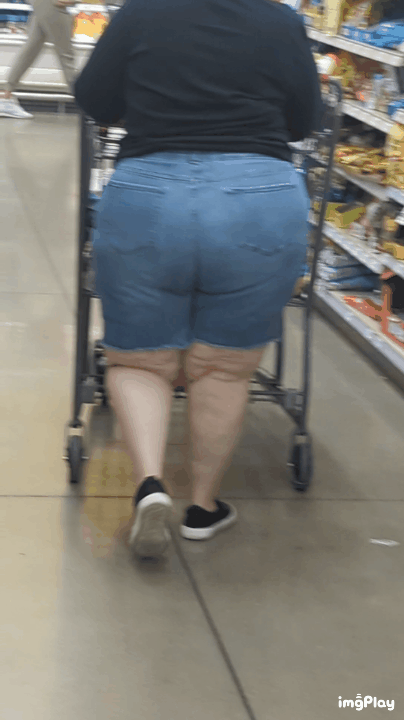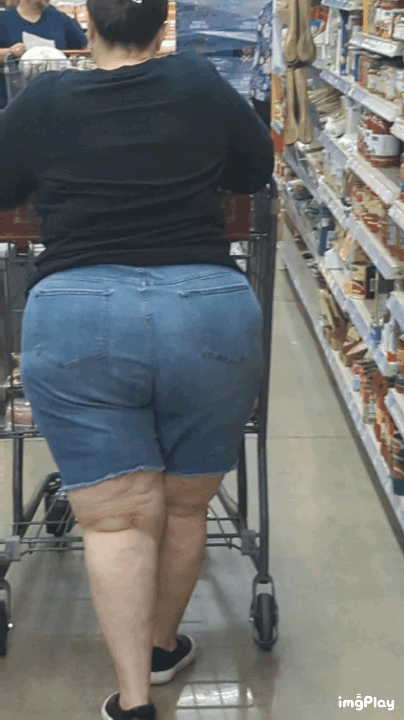 Dude…thanks for her. Love the thiccness in lulu
Wow. What a hottie. Thanks for this contribution
Non oc delicious bbw treasure.











Thank you repping the seriously deep booty women!!!