Just curious how were u holding the camera? She looks liked she liked it, nipples got harder each shot.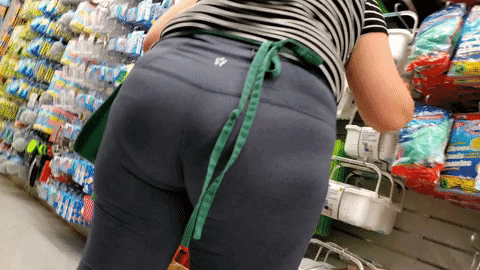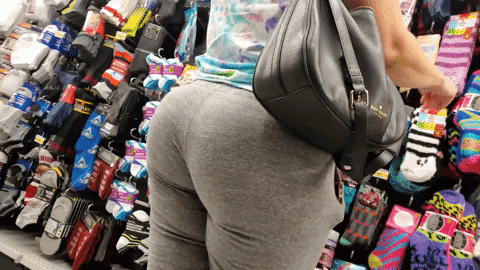 I am Searching for an old youtube video that was deleted. The title was like "wide load mature white candid pawg!"
The woman looks like this with the same haircut but you can see her in profile and hear her talk in slowmotion. IT IS NOT THE SAME PERSON AS IN THE PICTURES THAT IM AFTER. She just LOOKS LIKE THIS (same haircut and blonde) She worked in a JCPenney store as a sales-assistant, you can hear her talk to a customer. She also weared an apron. She was wearing brown slacks.
I am offering 300$ to the one that send it here or directly to me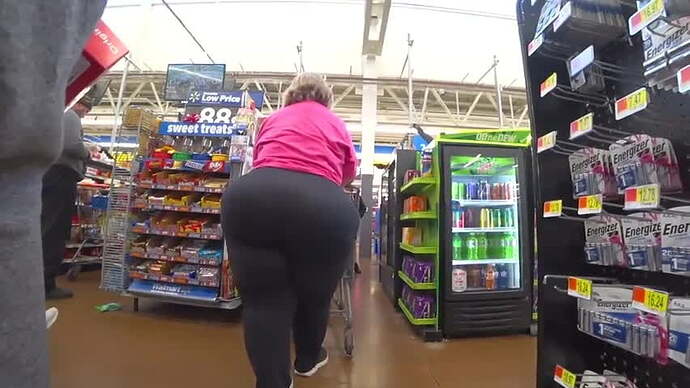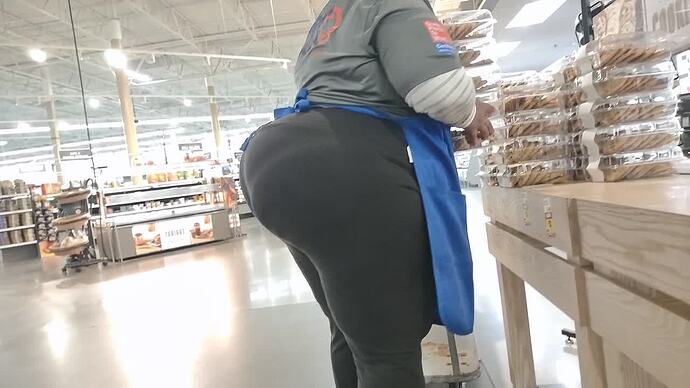 All them are fine asses



Video please

I guess they took the other BBW lovers discussion group down. If you had posted over there, you will have to post here. You can't keep BBW lovers down!!! We will keep the big ladies coming!!!

Love this. Such nice tits. Not sure why, and my friends make fun of me, but I love fucking big chicks
Gave me an instant chub. Great video
Damn! Thats alot of booty meat




Omgggggg​:drooling_face:



Wow, those are some NICE asses!!!


very nice shape!! More of this!!!