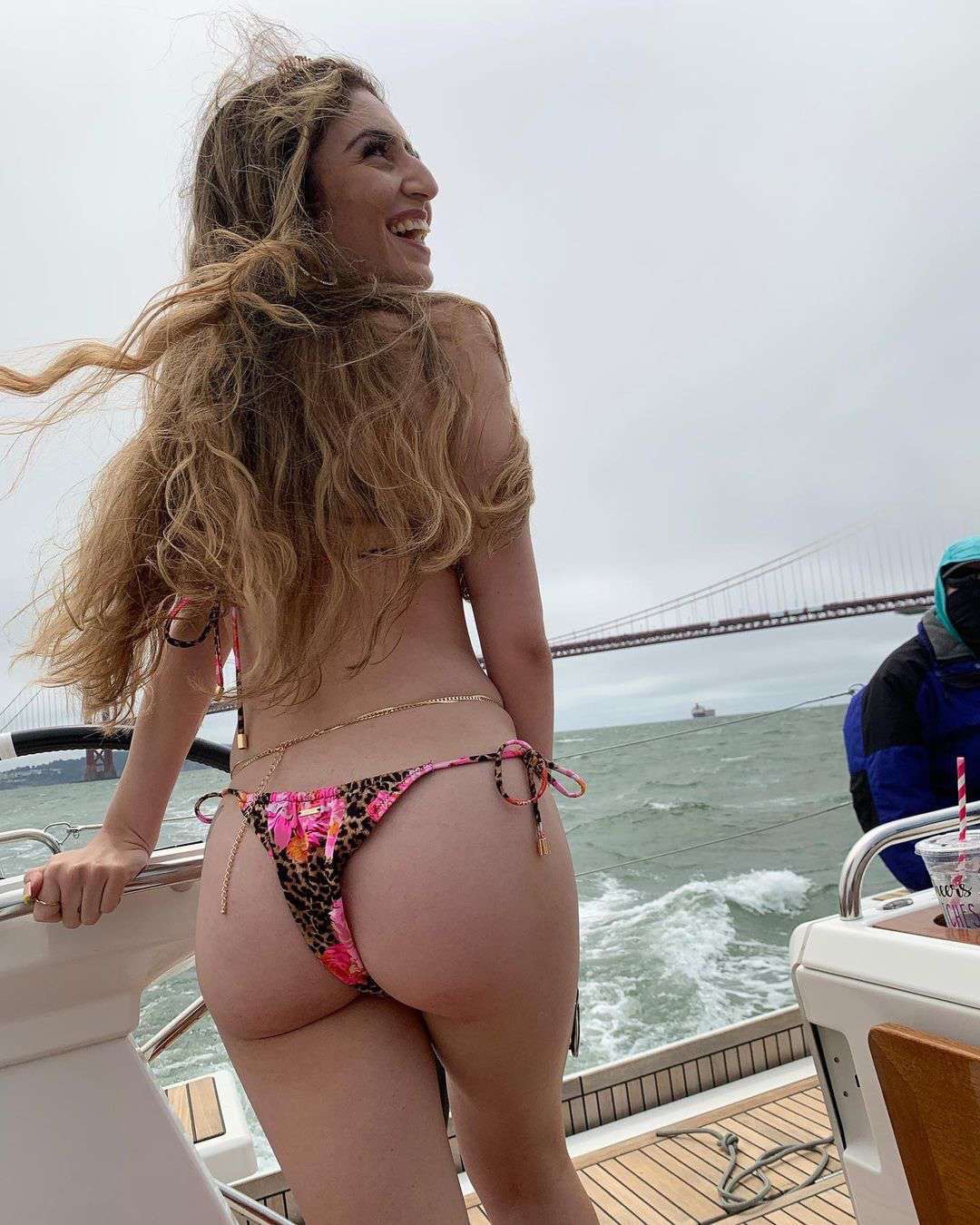 Thx mate.

Since taking this, I have way more that isn't appropriate for this forum😂
The swimsuit is just extra
Hey if you don't mind I would love a DM
How could i see whats not appropriate here
Dm me if you have more questions everyone!
Is there a way you would share them?