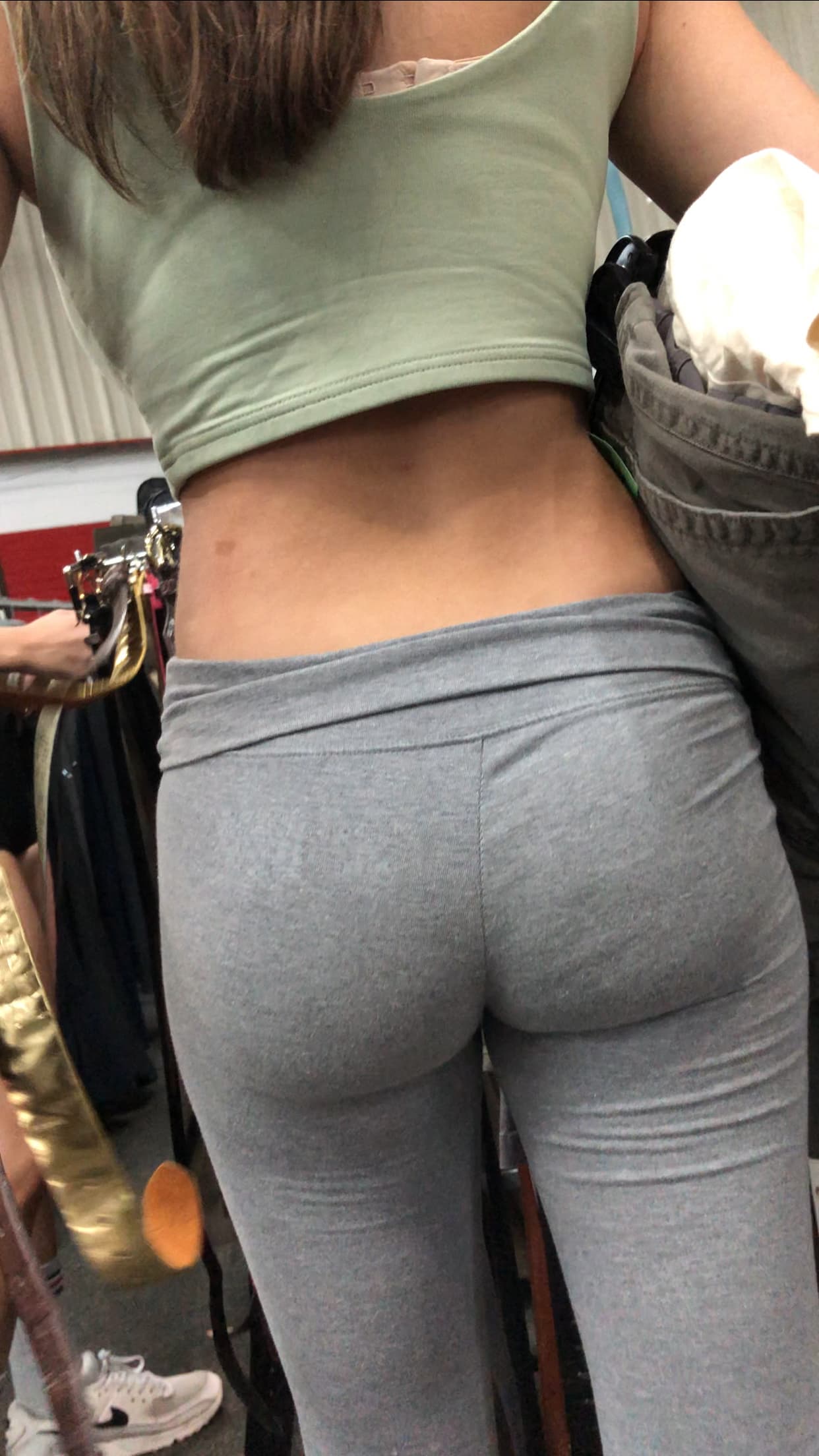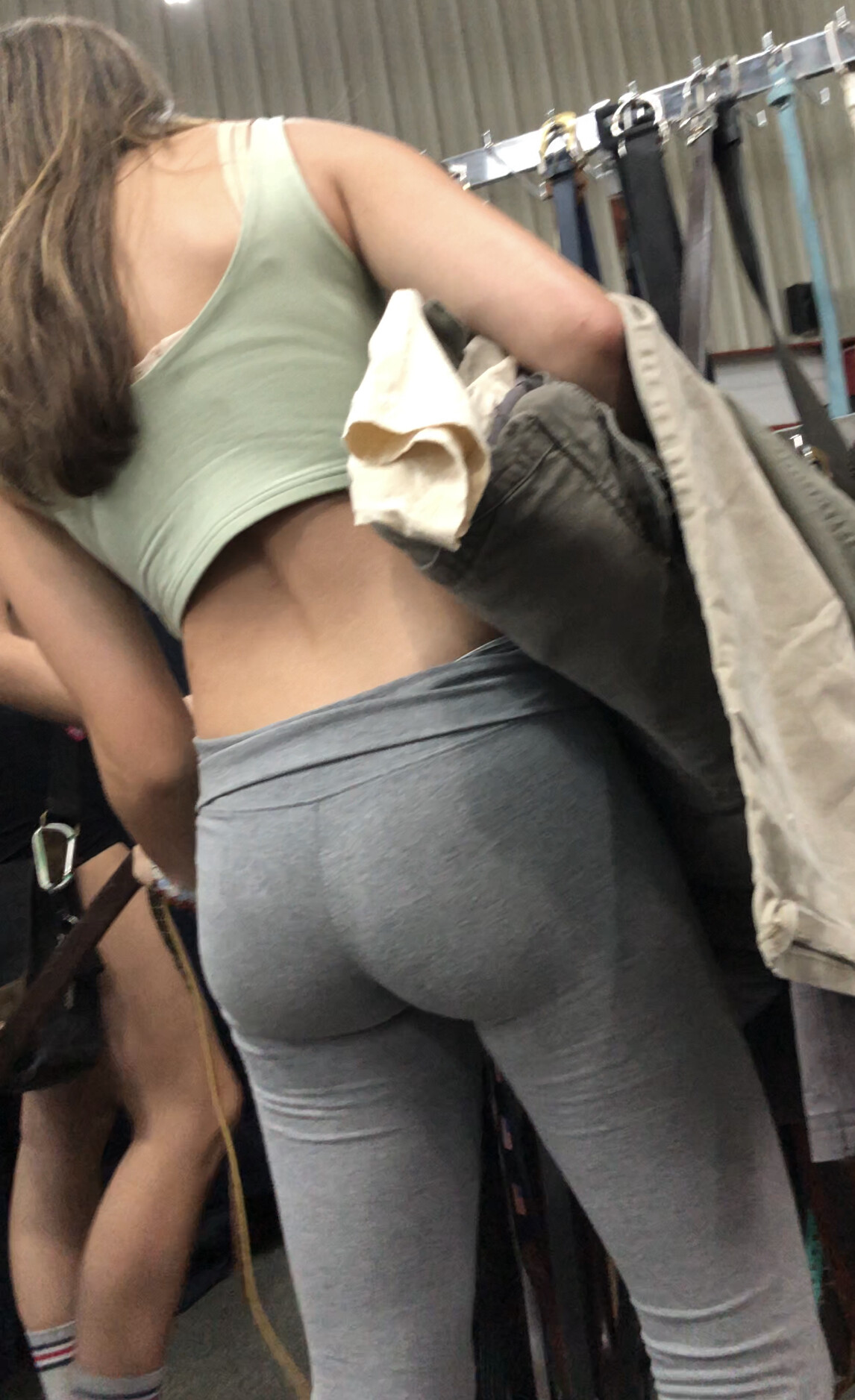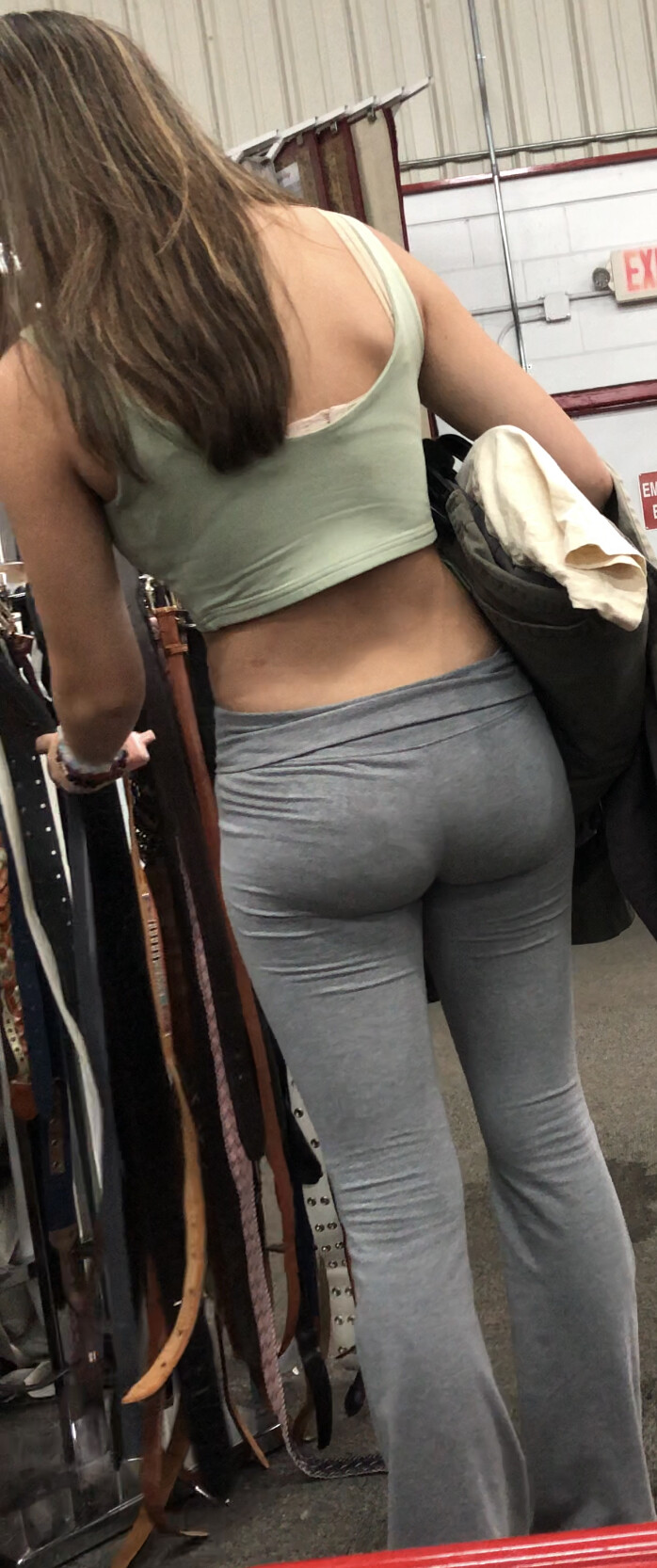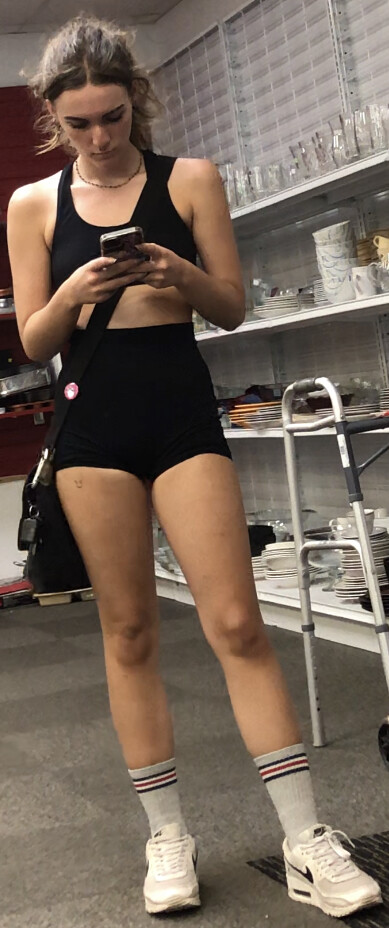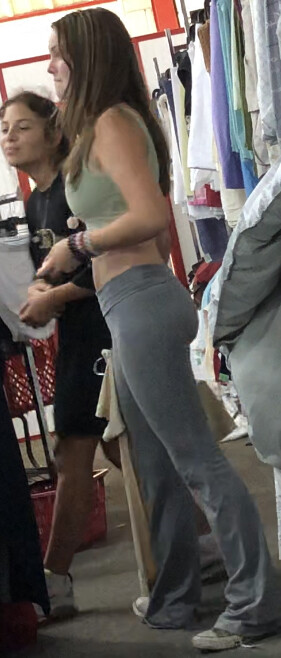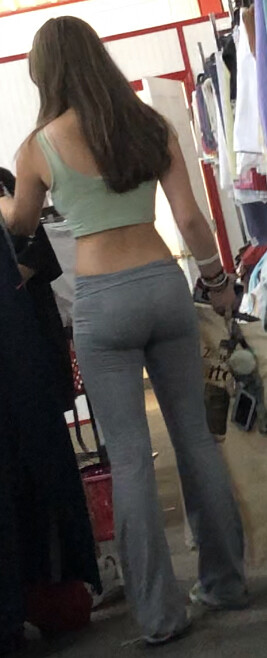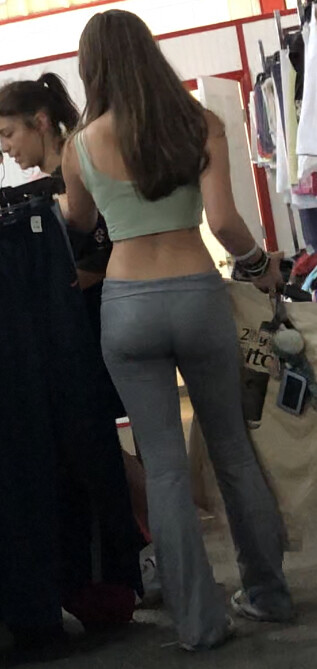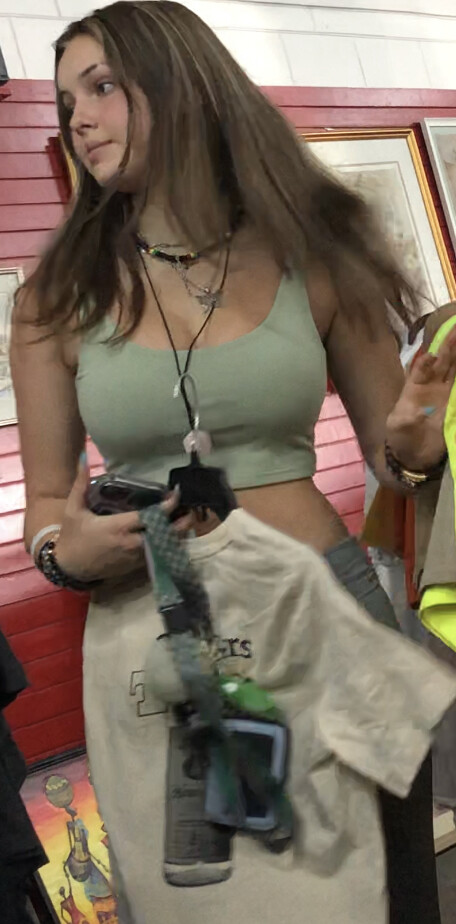 Damm this is an amazing ass

I would nut in her and trap her

You hit the jackpot on these two cuties!
Perfect girl so curvy and slim with a pretty face
Thanks for this masterpiece!
She is hot as hell and her body is outstanding.







She has 100 percent nailed sex appeal
So so soo hot
Jesus her body makes no sense! Curvy and tight at the same time
Fantastic spread of all angles and face ! Great work , thanks for posting !
Fuck she is hot. And if I'm not mistaken, the little slut rolled the top of her waistband down to show off her flat tummy…bookmarked.
Nice shots. Thanks for the shots of the other girl too
Flawless body and a gorgeous face. Thanks!
Busty + tight = perfection
Body dont make no sense, so tight with a big jiggly booty and huge tits🤤
Grey leggings is super fine.