I bet she'd taste so good!
You had me at the title. I've had many hot child care workers and owners that were super fn fit and hot. In fact you're bringing to my mind some right now… Might have to go and





right now to their memory and their pictures (I still have some of their pictures)
Happy to trigger this happy memory. Any links to those girls here?
We had a working bee at the centre this weekend. Got a few more of her for you all. Hope you like. Especially when she's on all fours!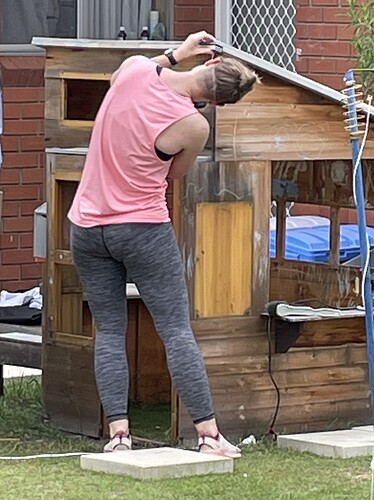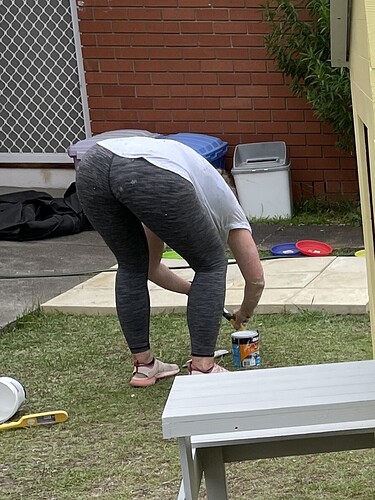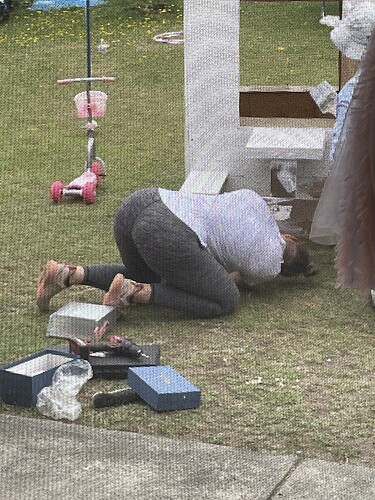 First class ass. Looks like she loves showing it off. Maybe the drill is a message that you should shove your bit into her ass. Great pics!
woah… vipple lord here!
It's like flat but phat at the same time. It just looks so good. Wow.
My god that first picture!



Stunning second capture too. Bent over on all fours…. I'm in love

She's quickly becoming one of my favorite milfs in the forum. Please keep posting more of her. A video of her would make my day. I just love looking at that ass. Thanks!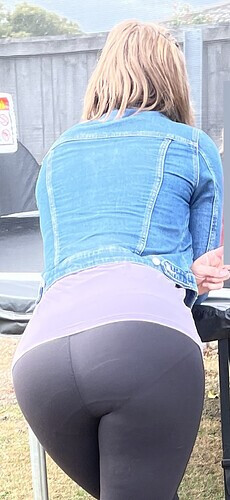 Glad she's one of your faves! I'll try to get a vid
That would be awesome! thanks!
Holy…Wow…Hot Damn I would have dared myself to Ass-ist Her From Behind…She'll certainly struggle to get the fixing done…but I'll definitely get mine done







…
My Favorite Pic So Far…
Definitely…and your username says it all as well


…
Oh yeah. She's begging me to unleash!