Happy Hump Day.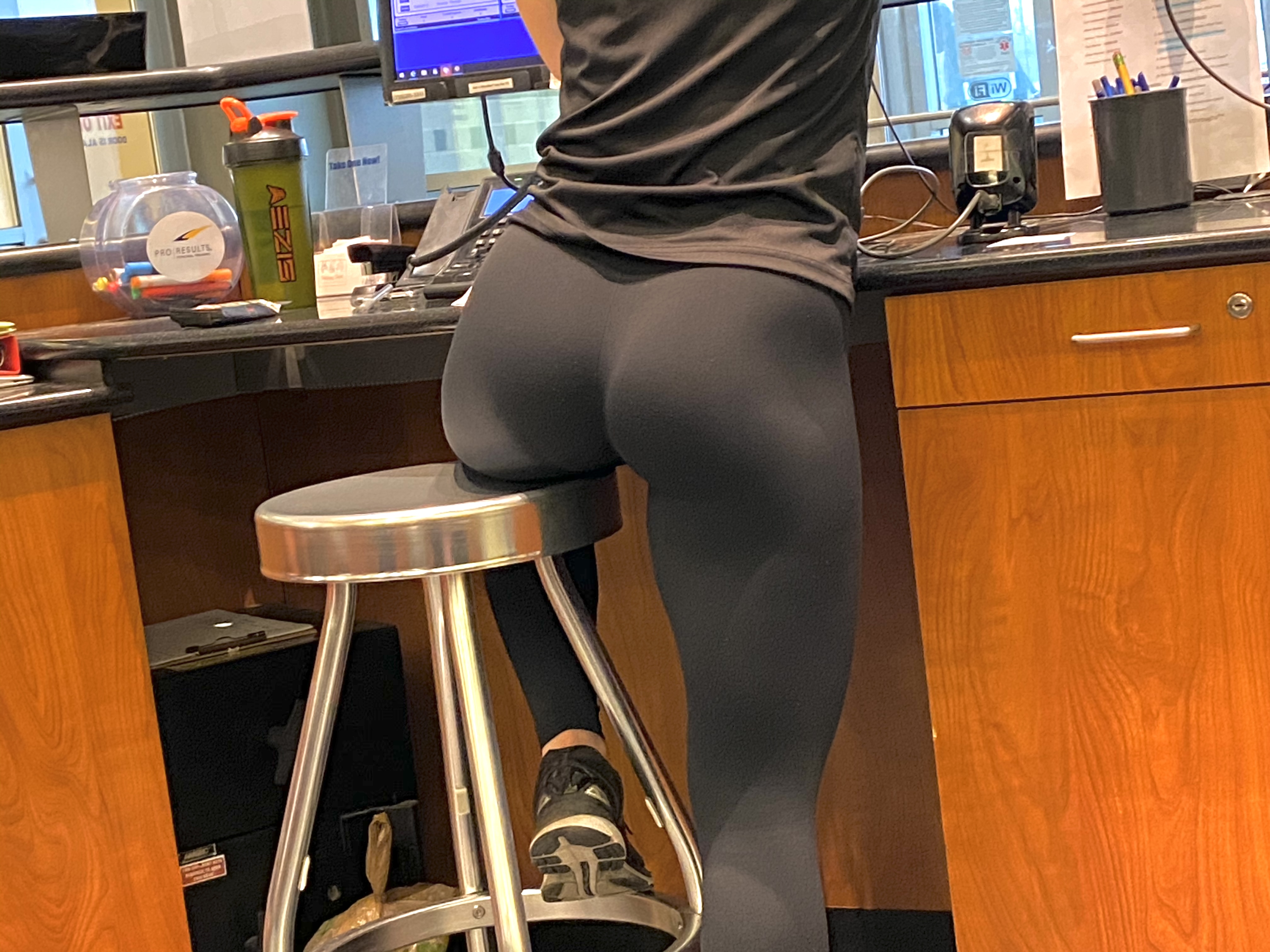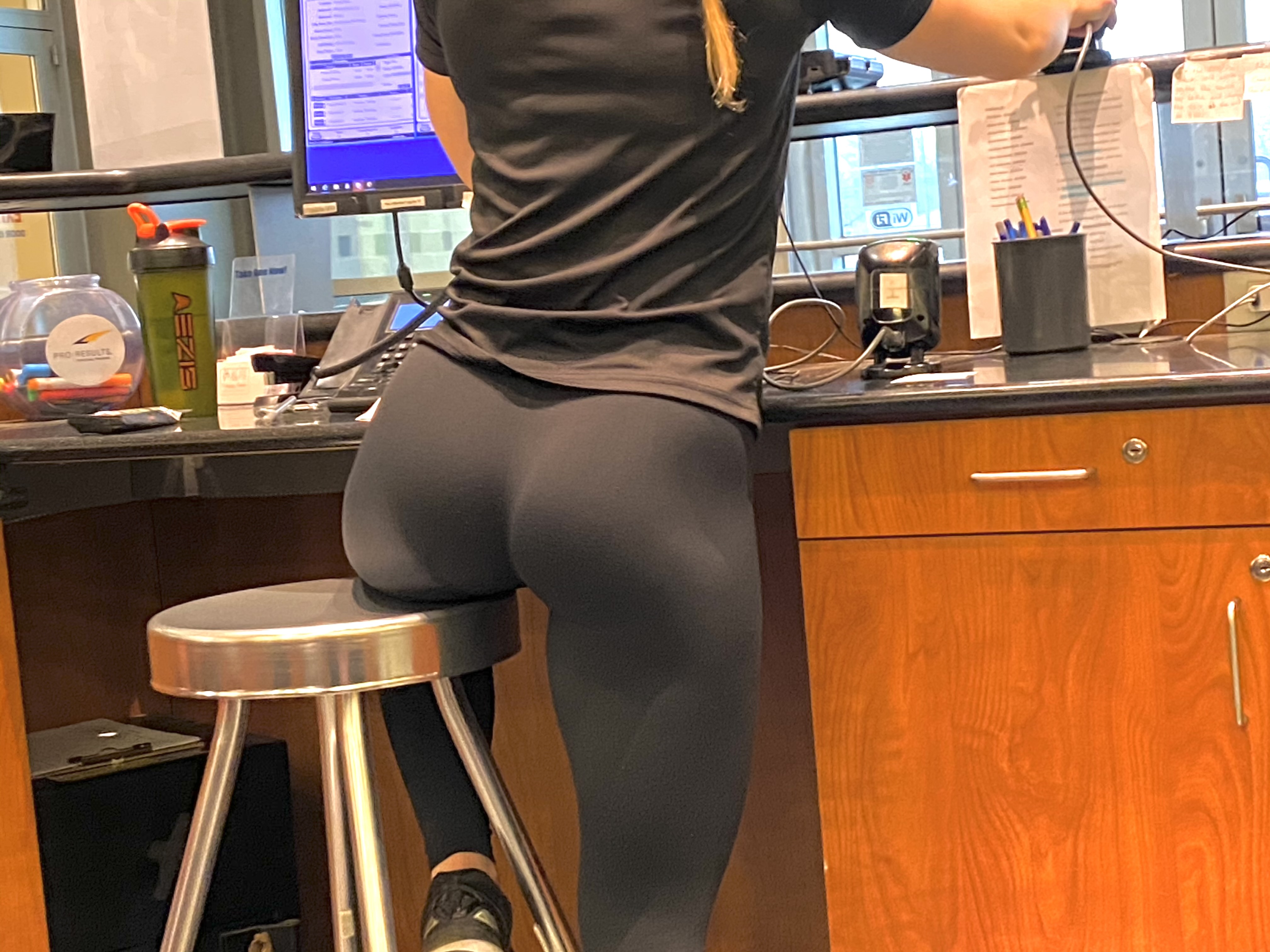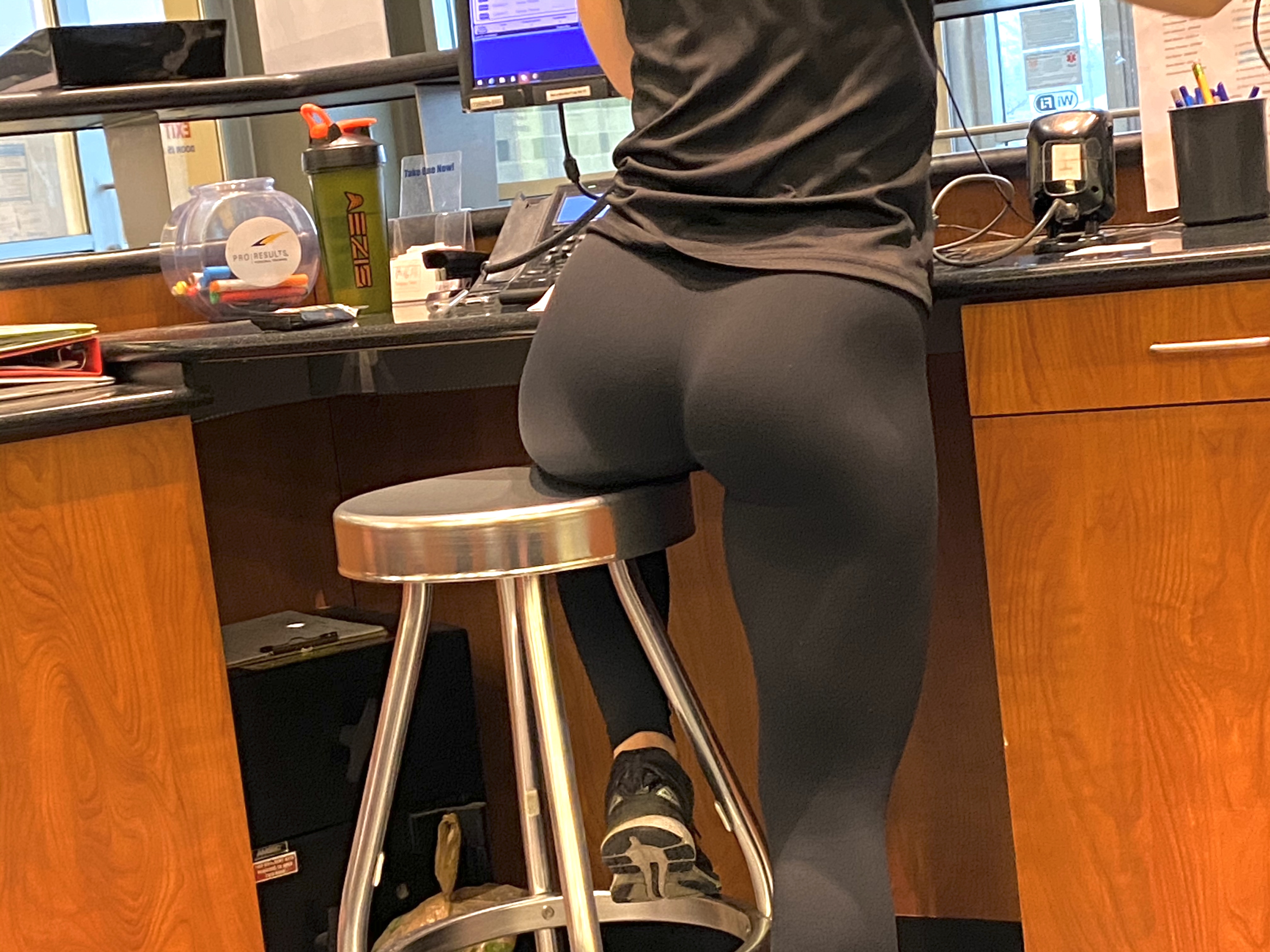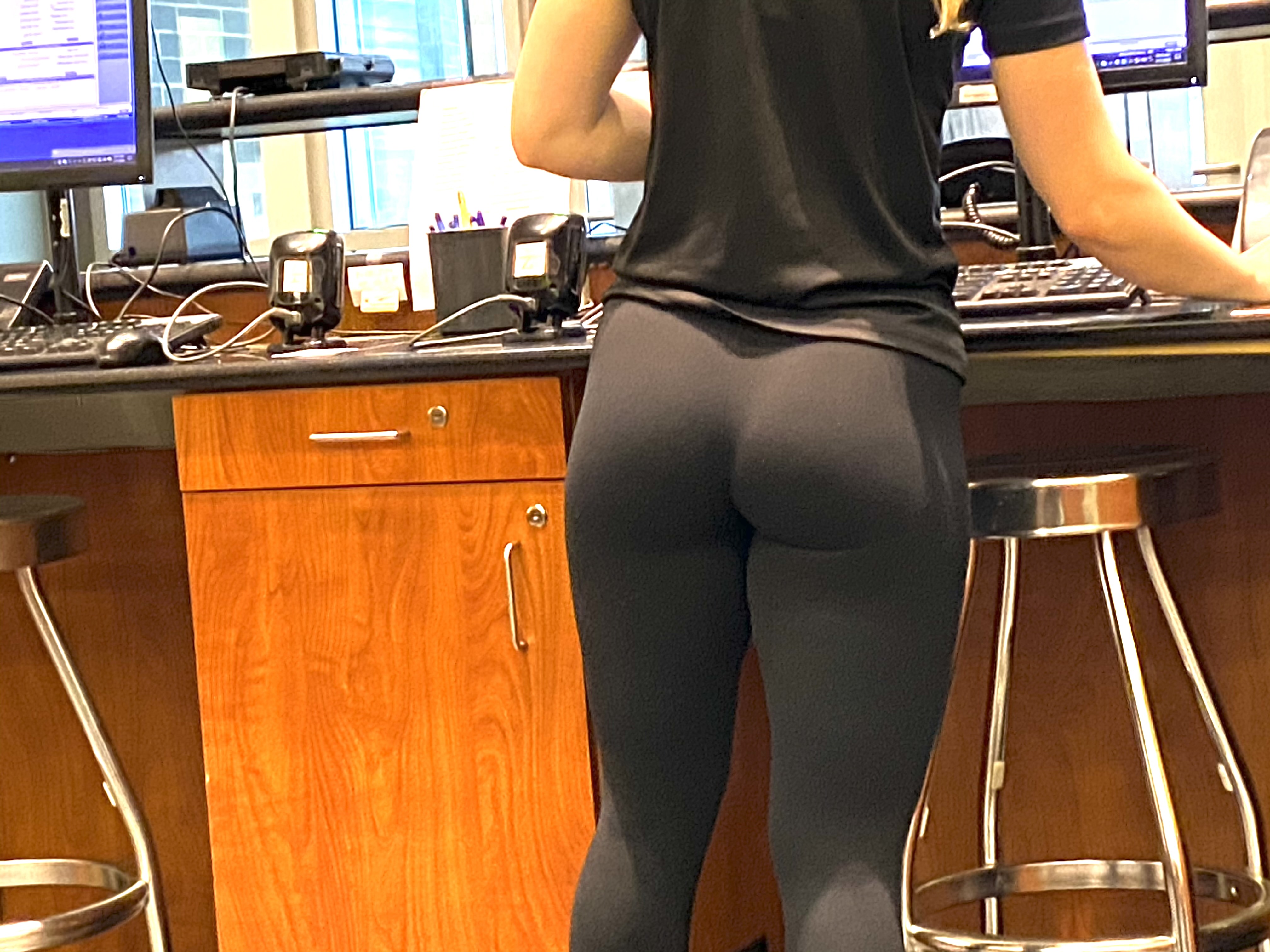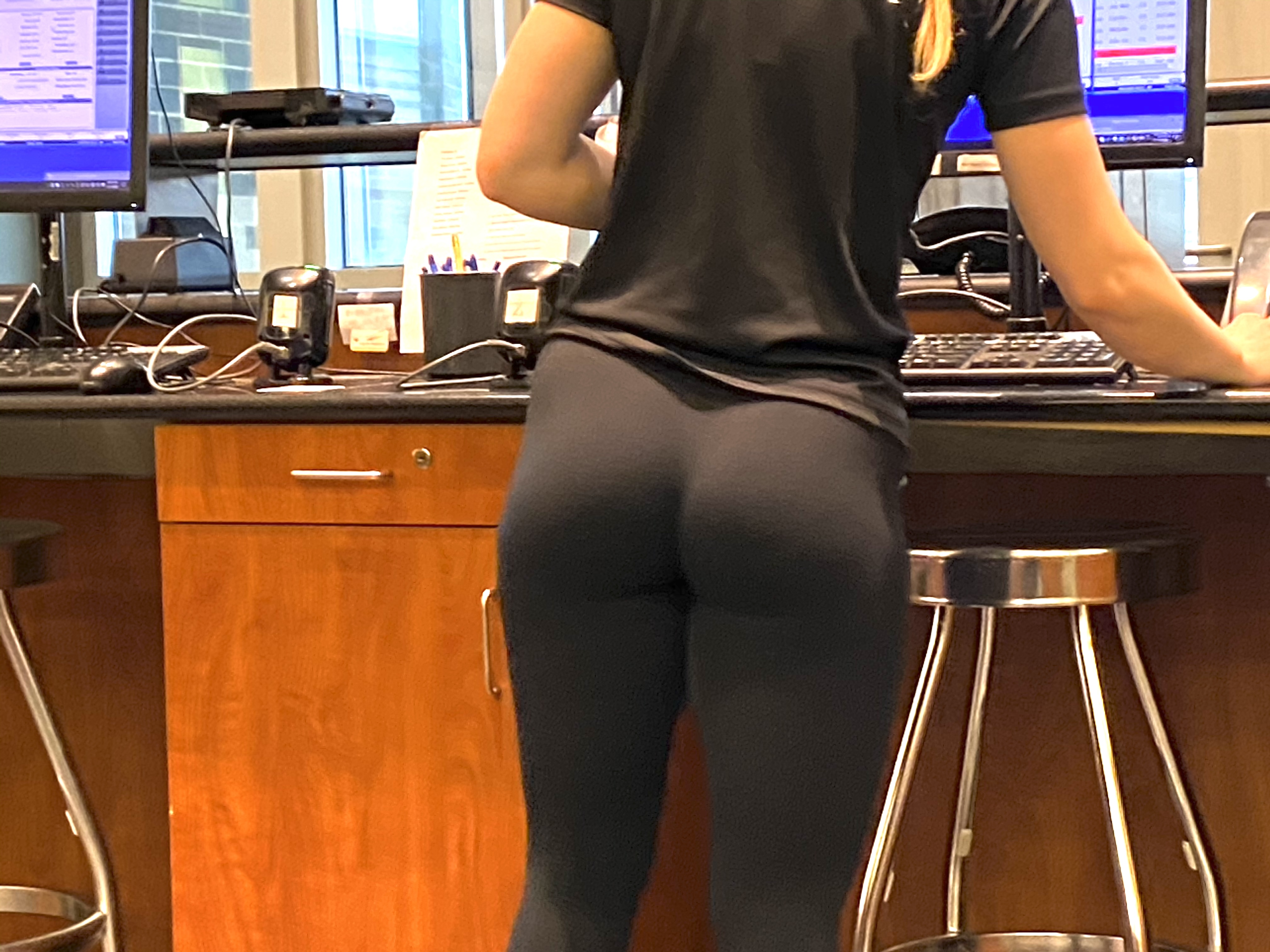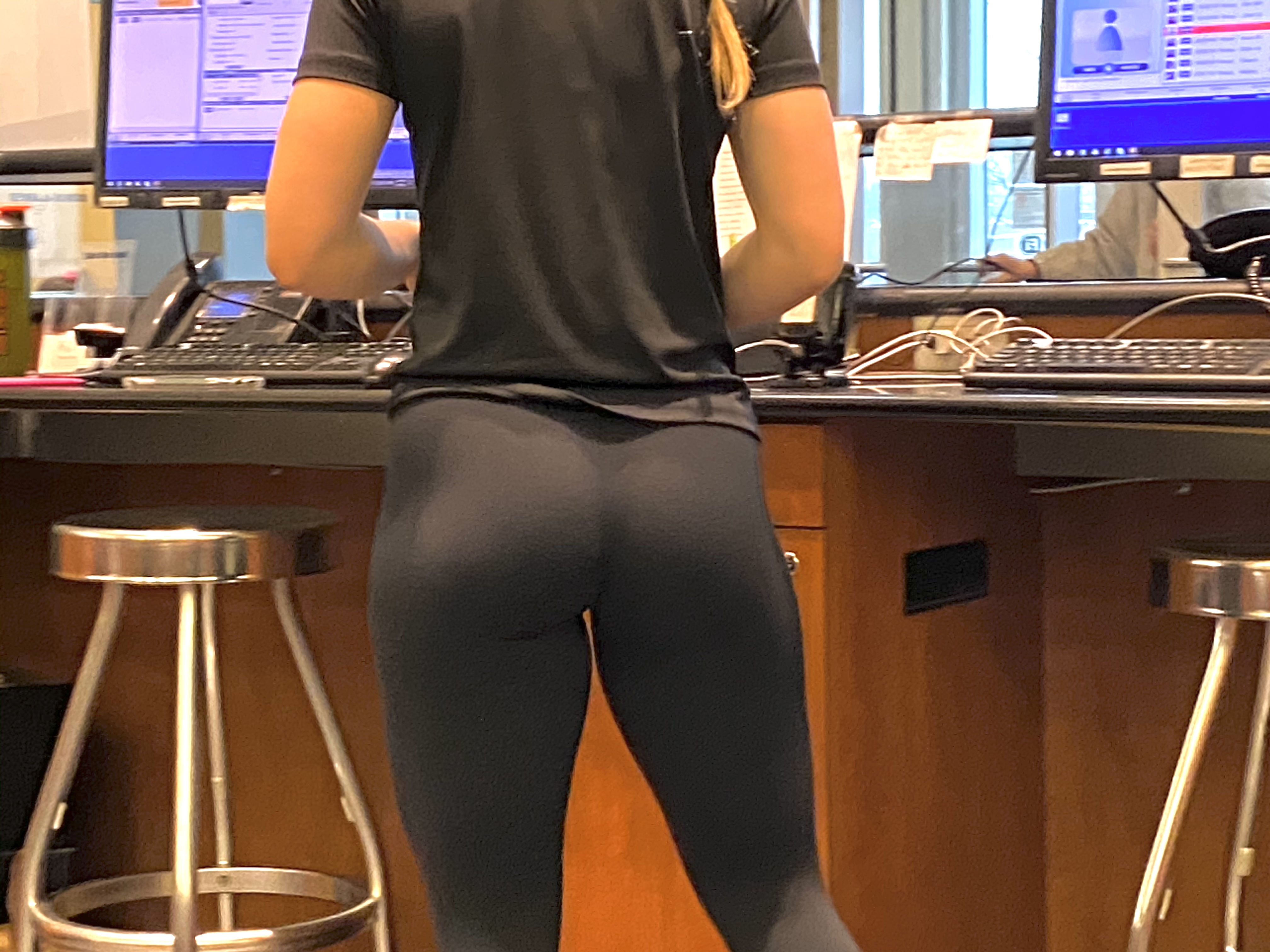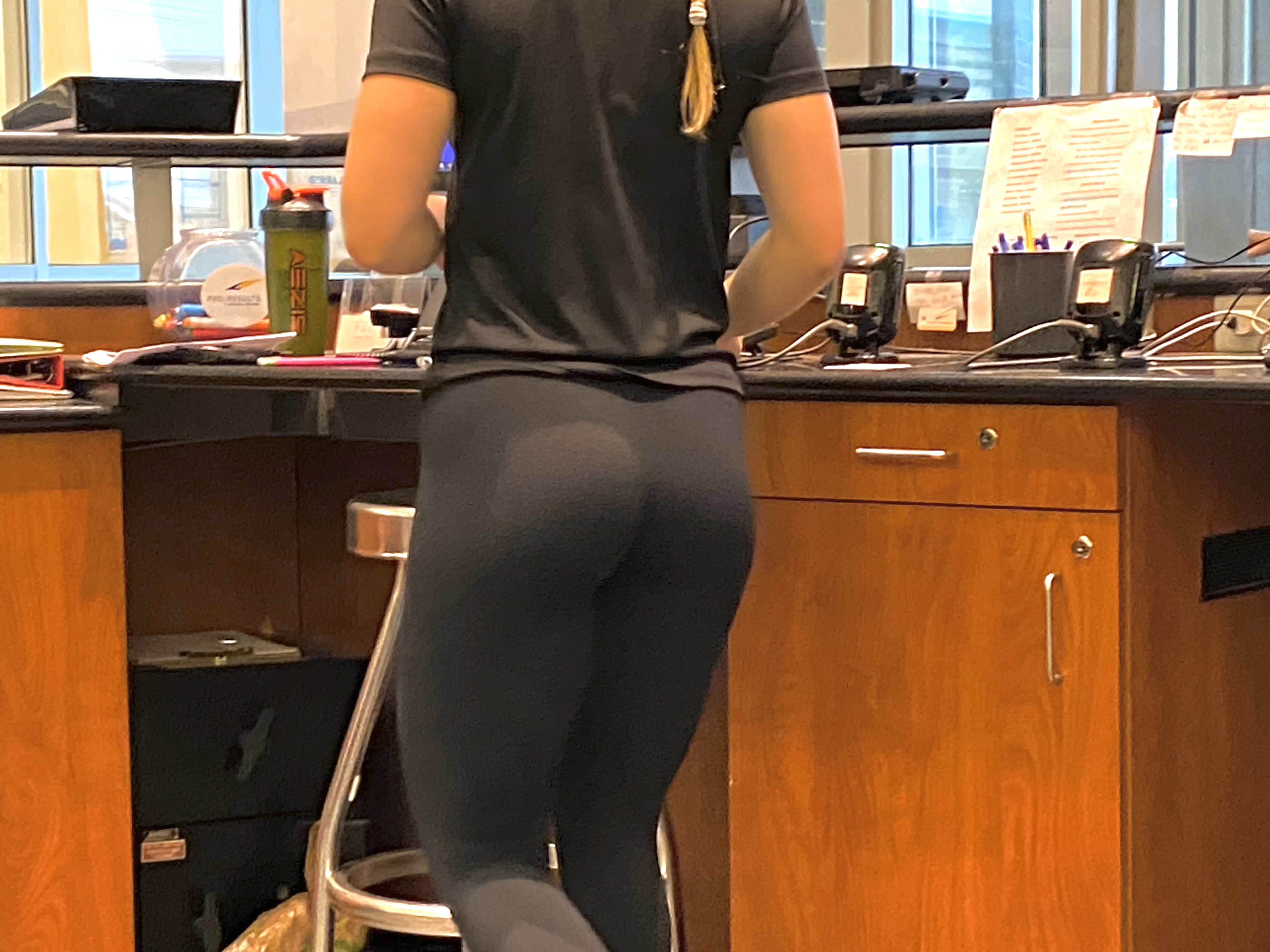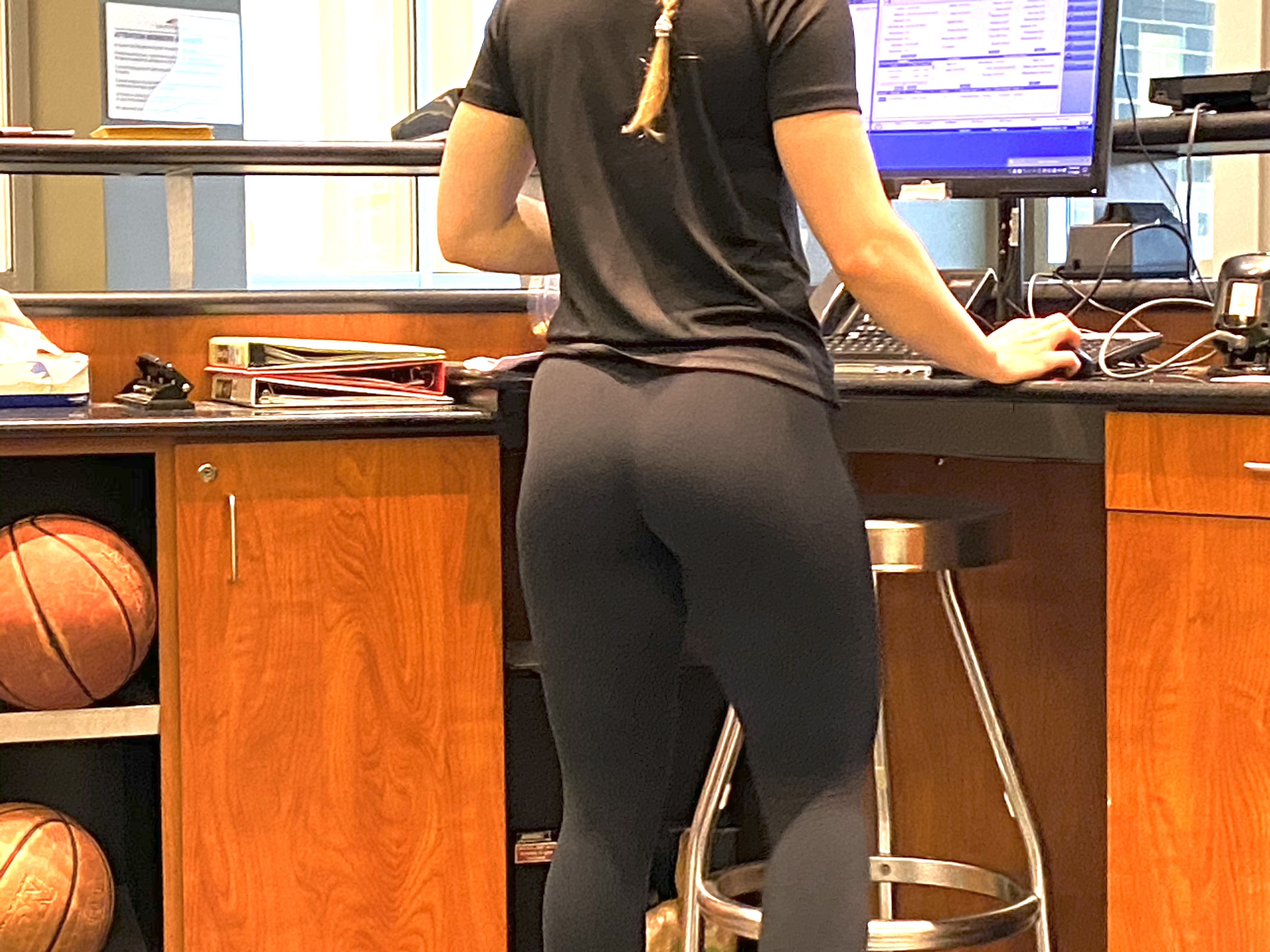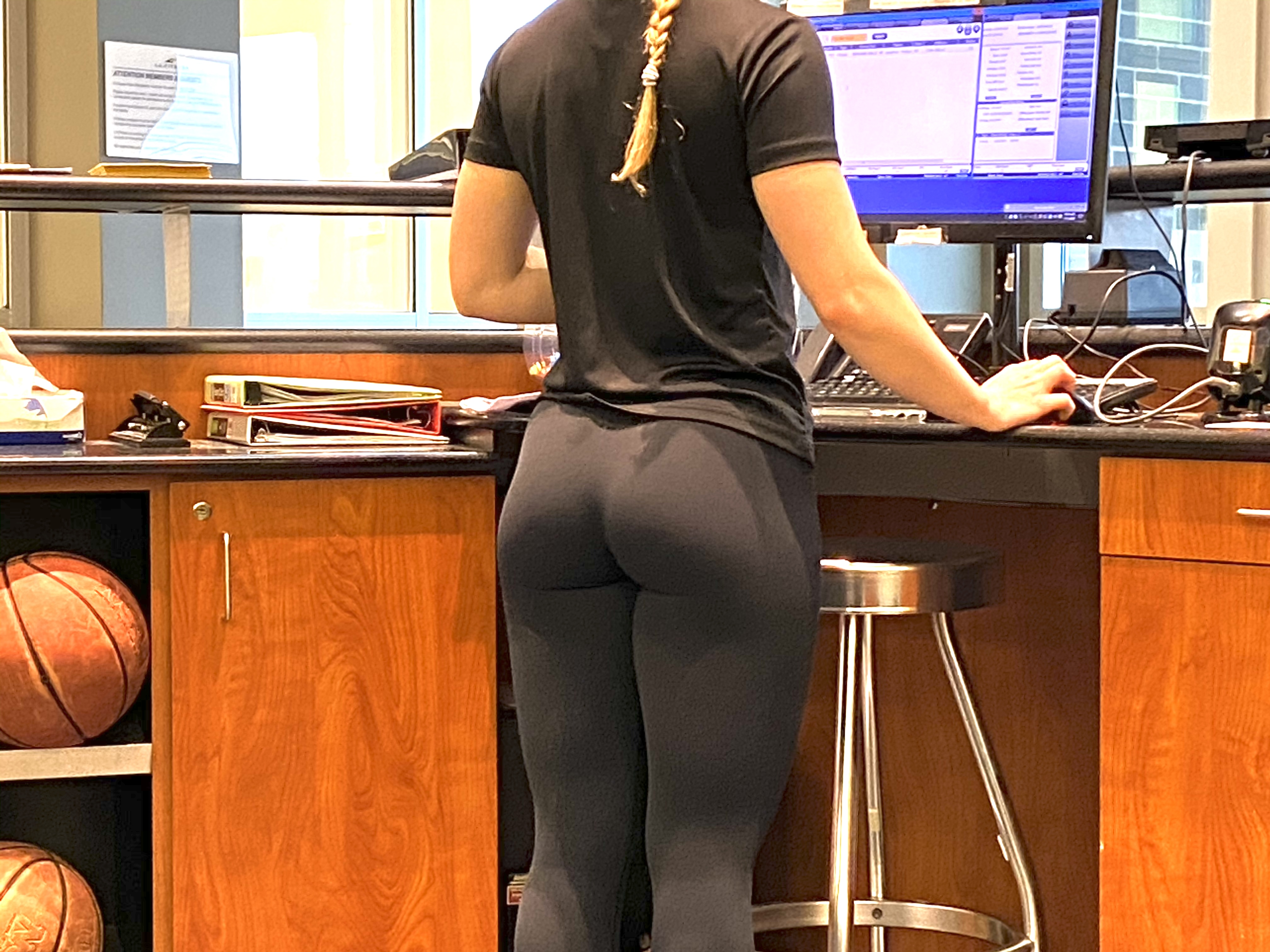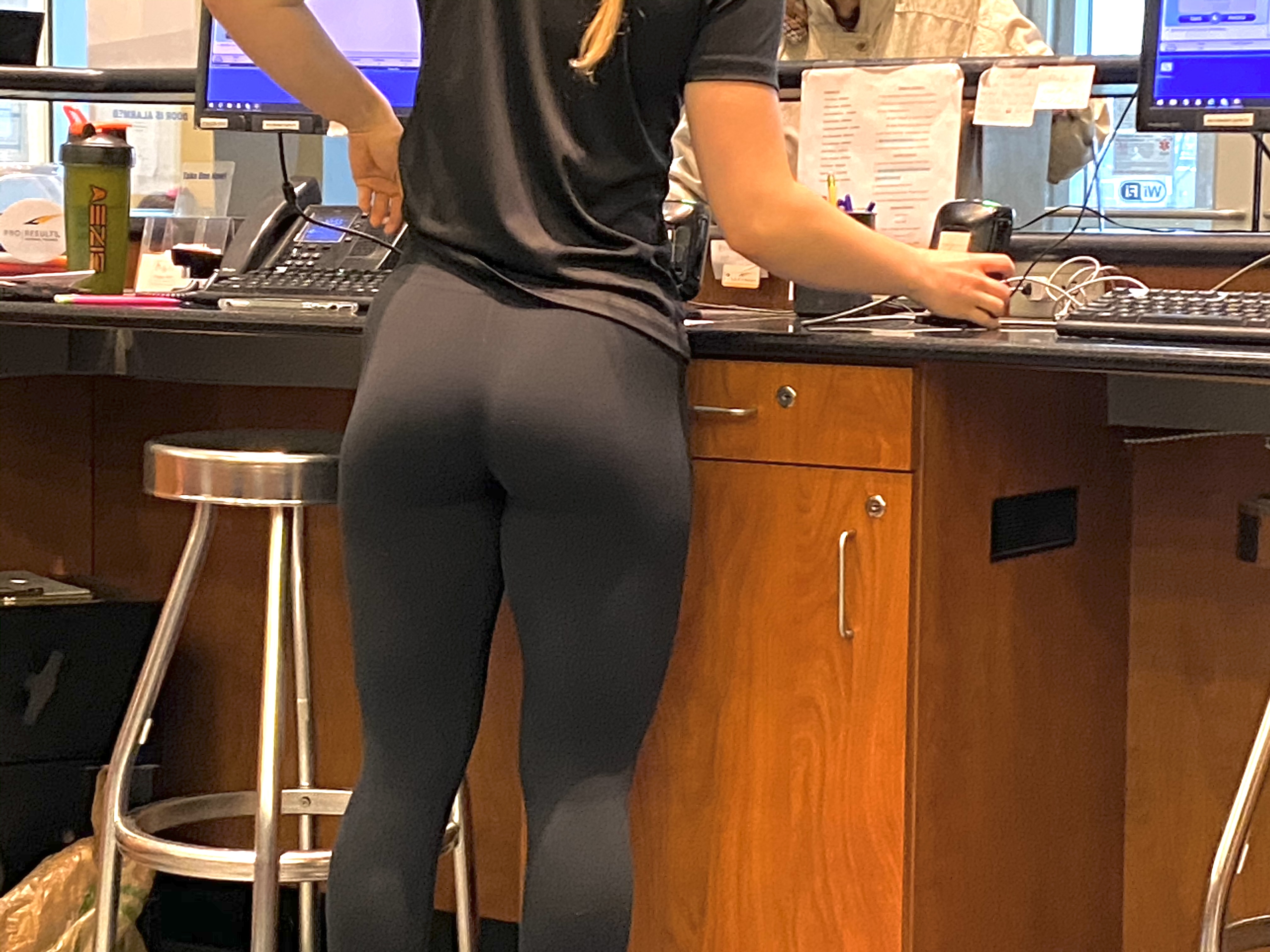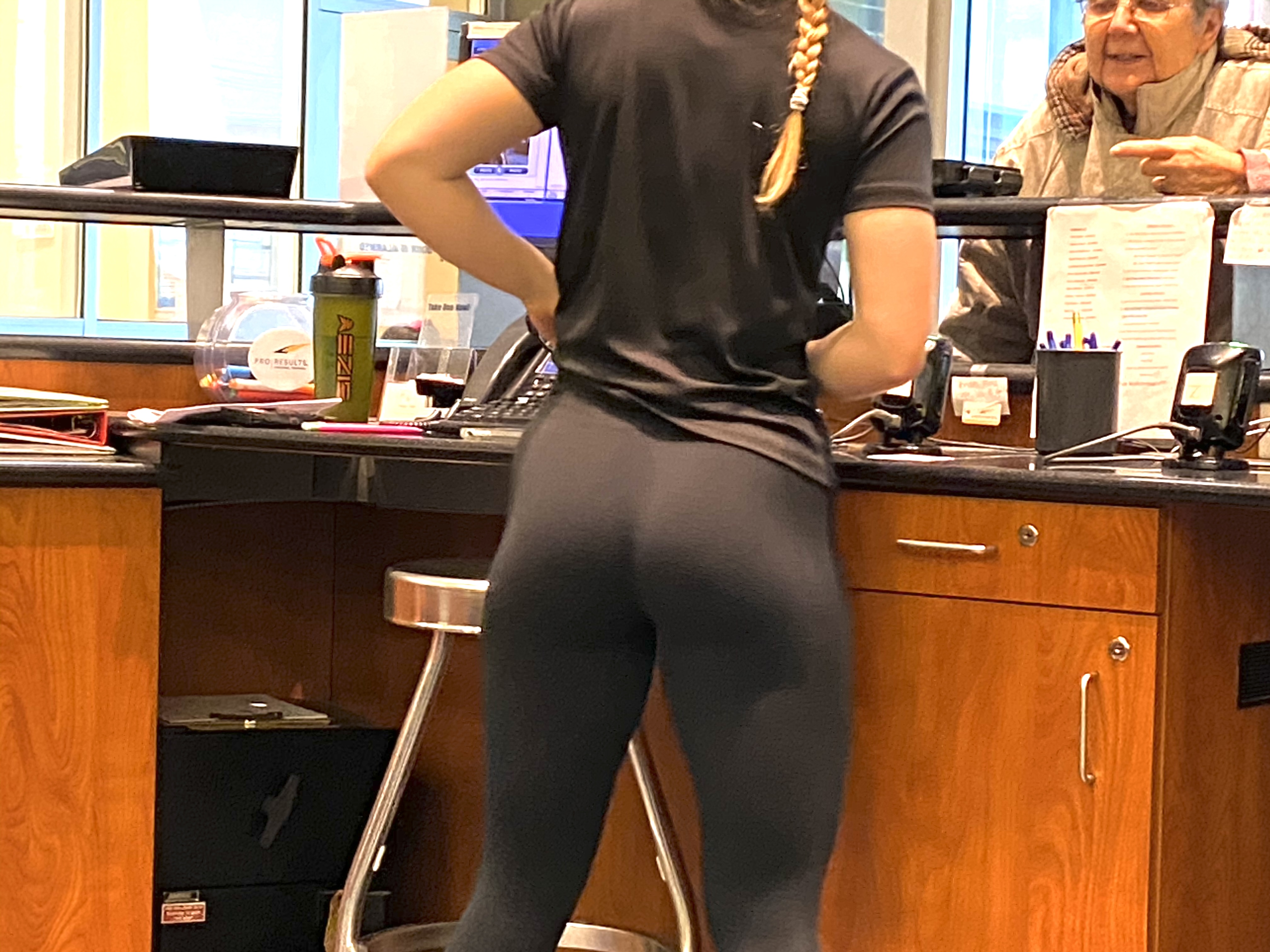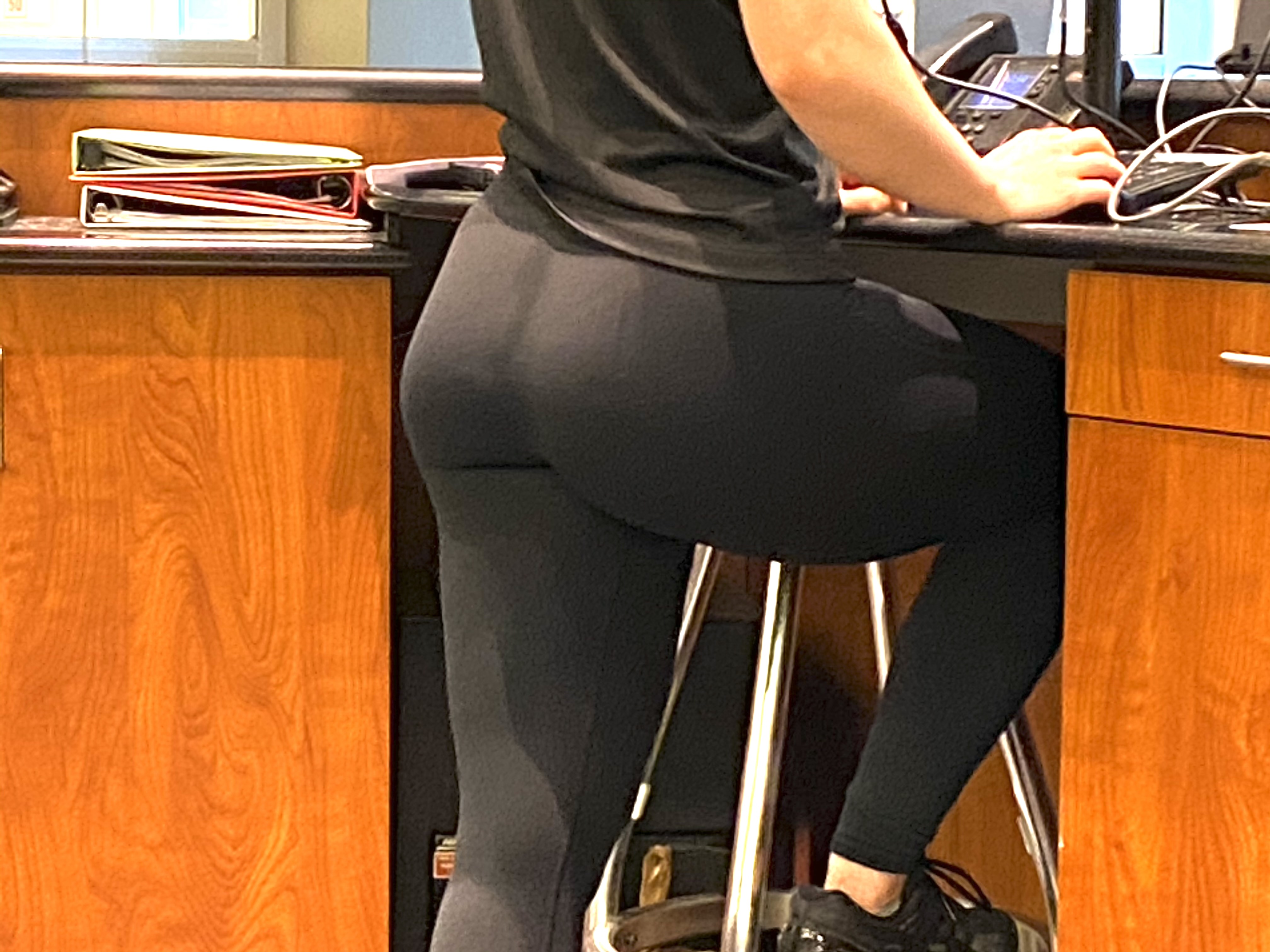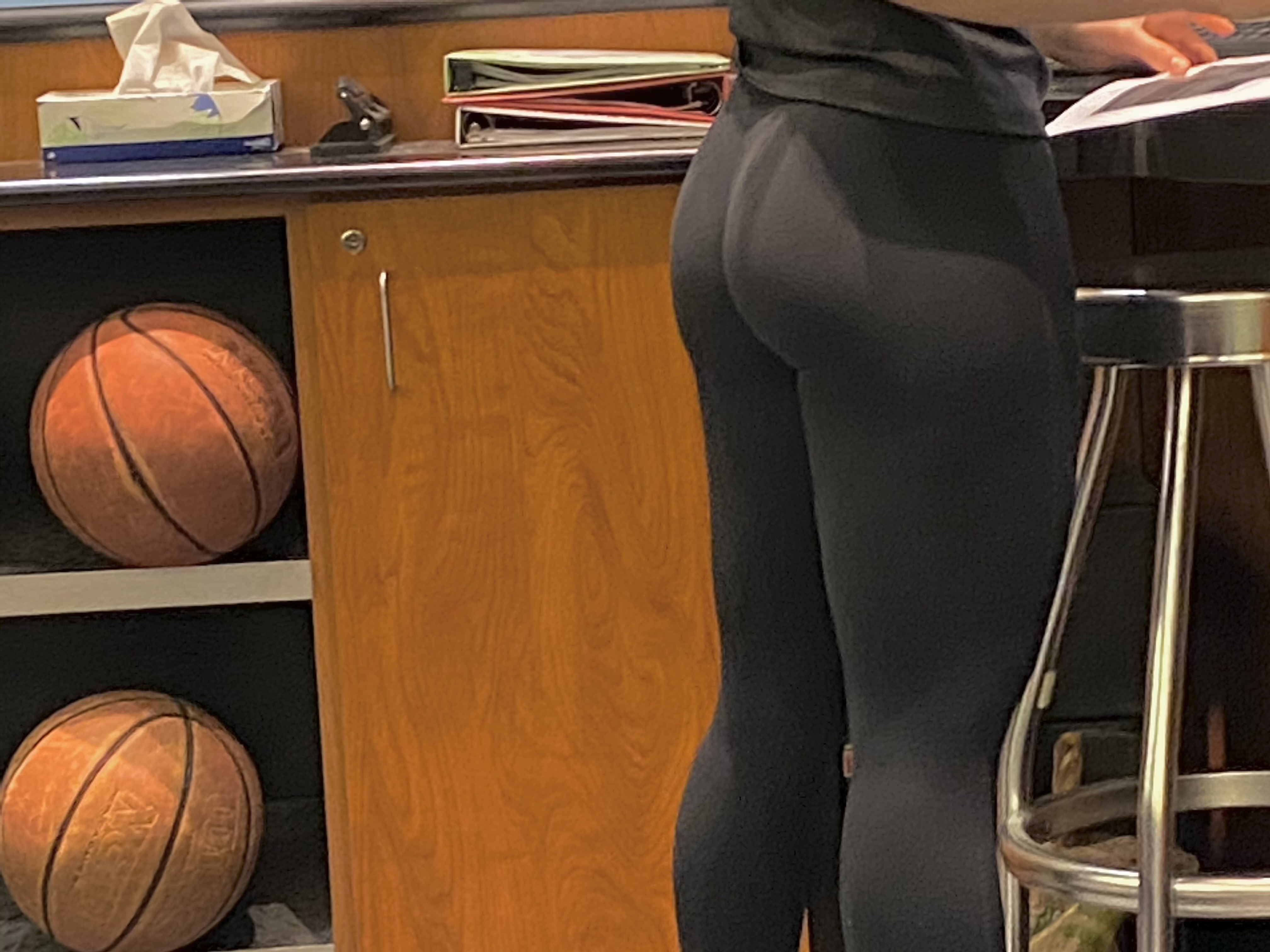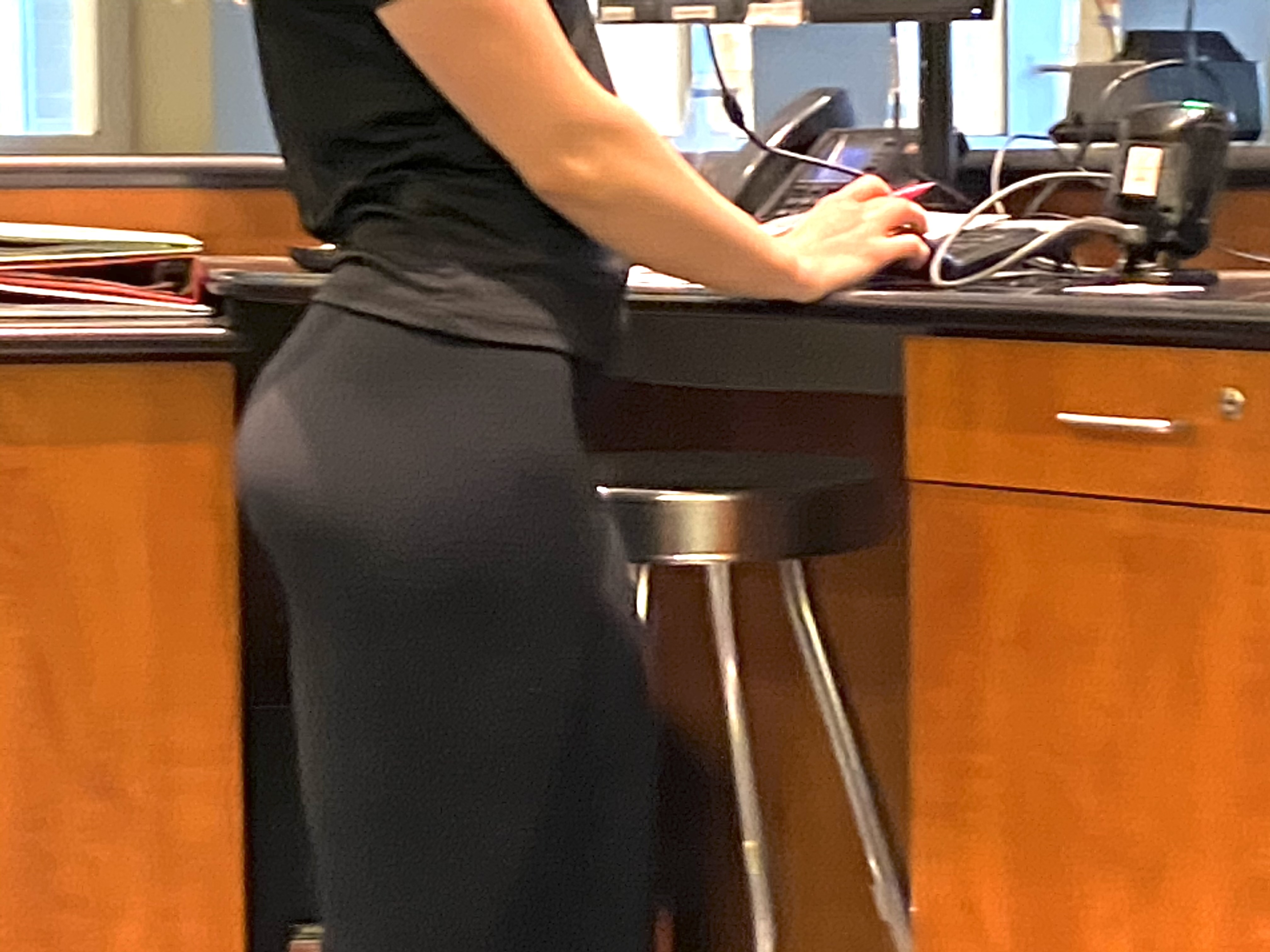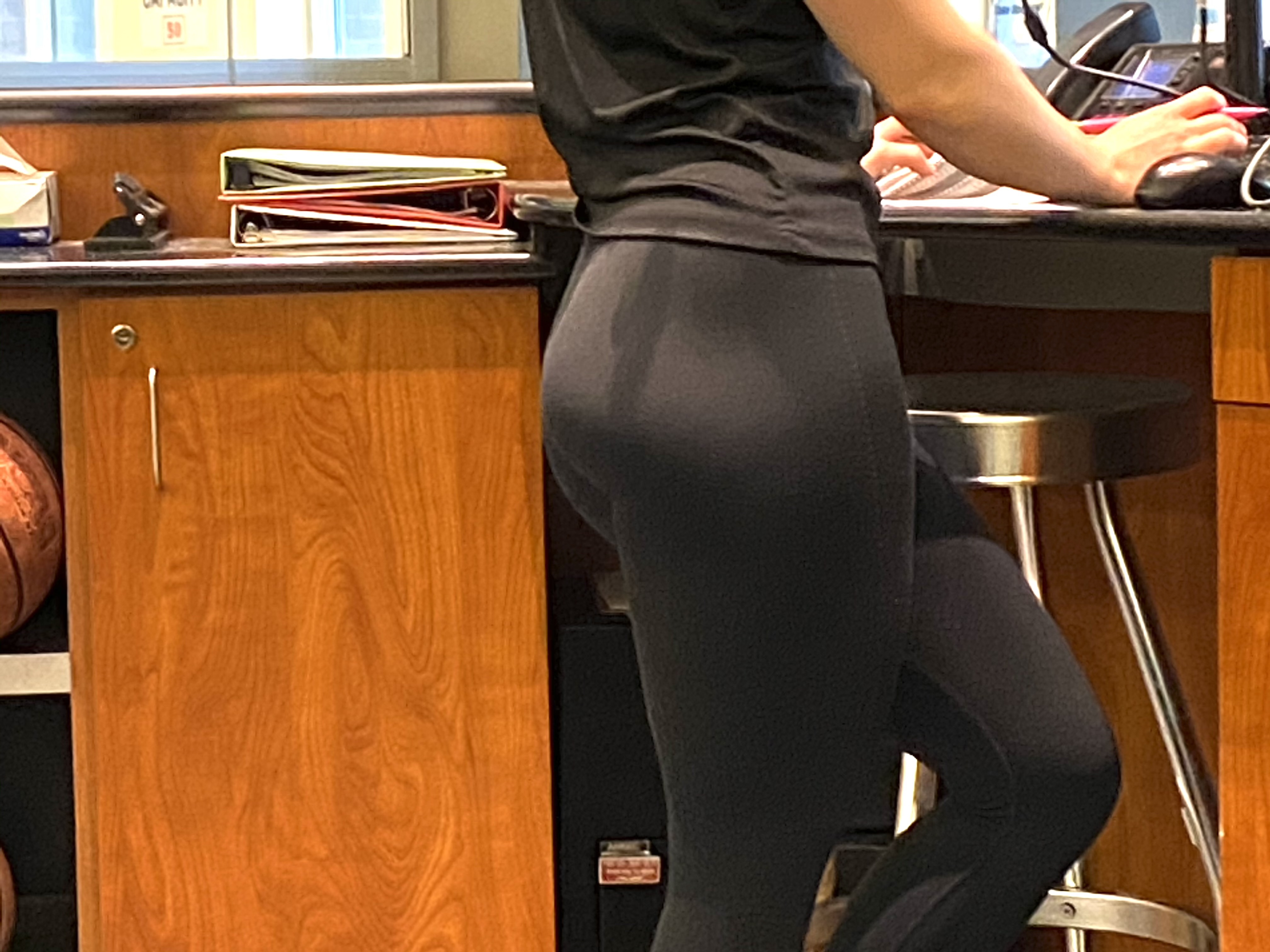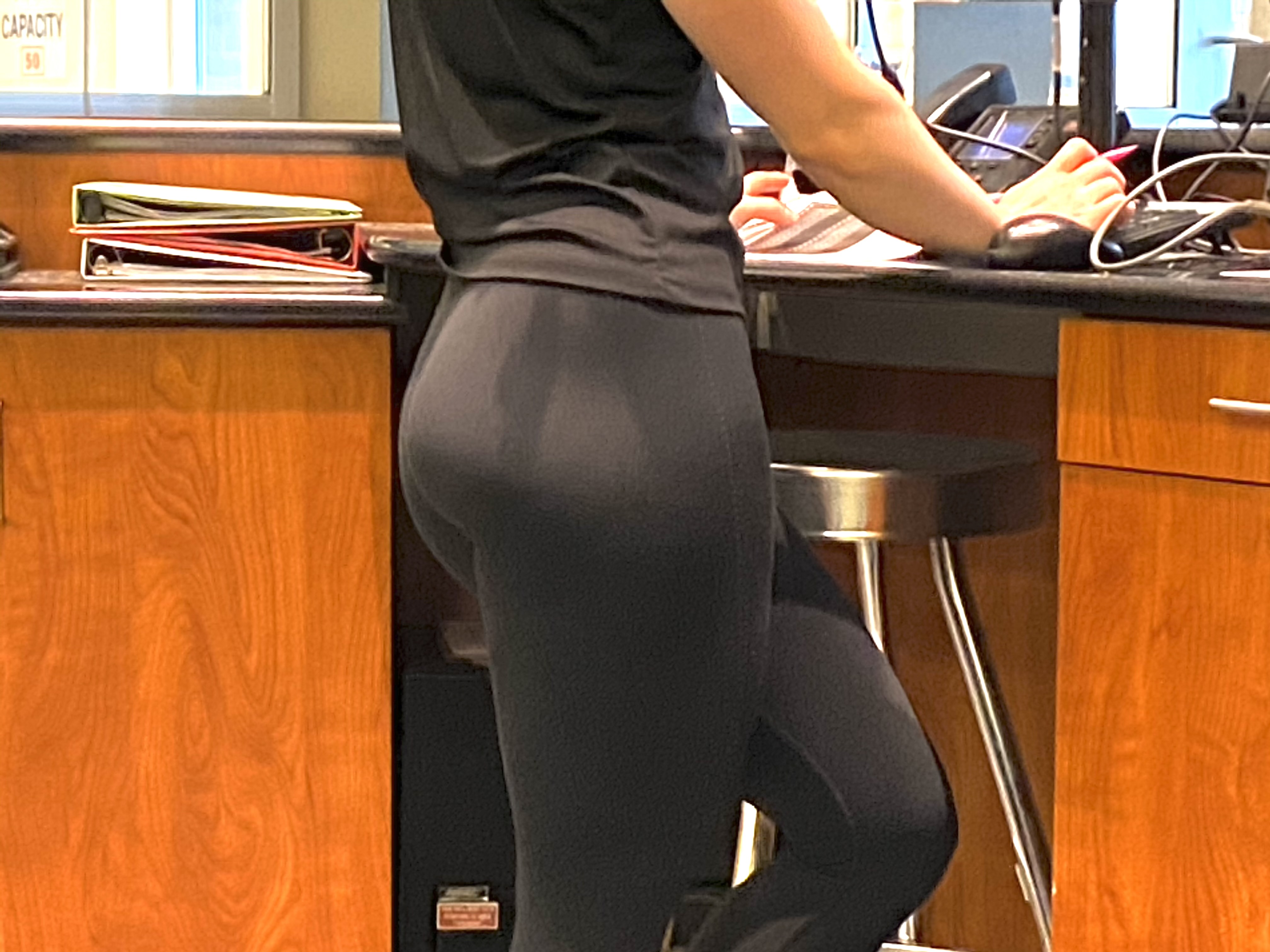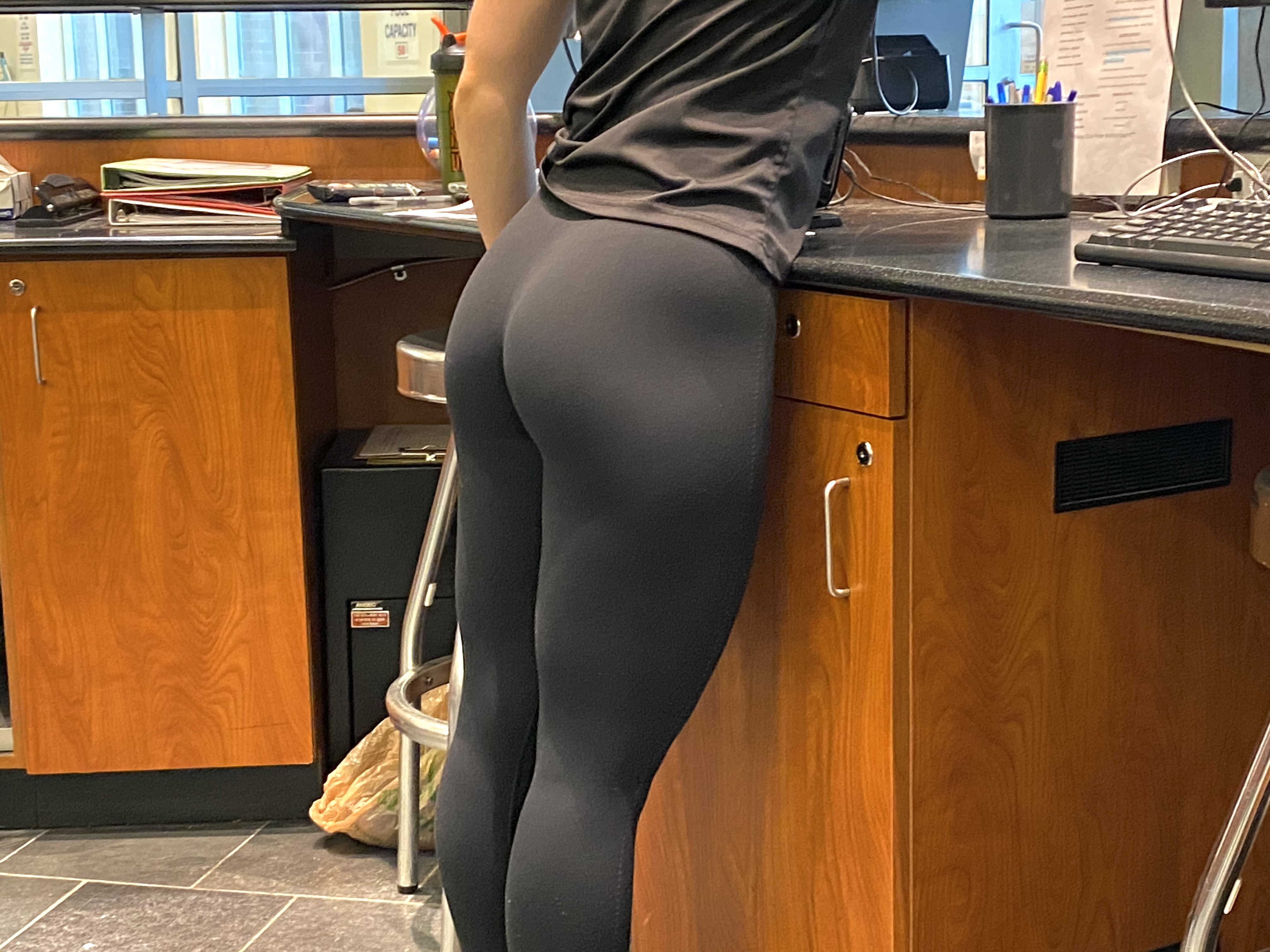 Wow🤤 please tell you have the video
Wow, she is breathtaking sexy


She is amazing and you are amazing for showing her to us!
Any way to get a the video if there is one?
Damn. Glorious. Well done
Wow! Just, wow! Spectacular!
Wow she's perfect!! Absolutely love.




her shape from the side!!
I appreciate you.

Wow that second picture threw me over the edge
That ass is on another planet. Holy christ
She is nice and perfect. That figure is definitely sexy. Her butt is very hot. Thanks
gooodnesssss!! what i would give to use her thighs as ear warmers… i mean damn that ass needs me IN ITs life…