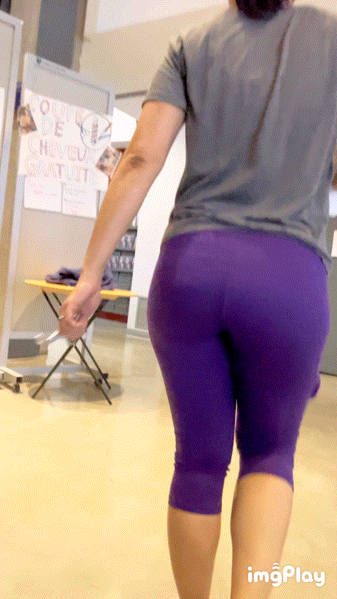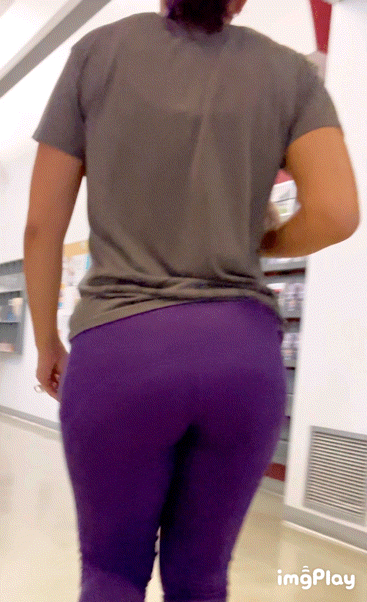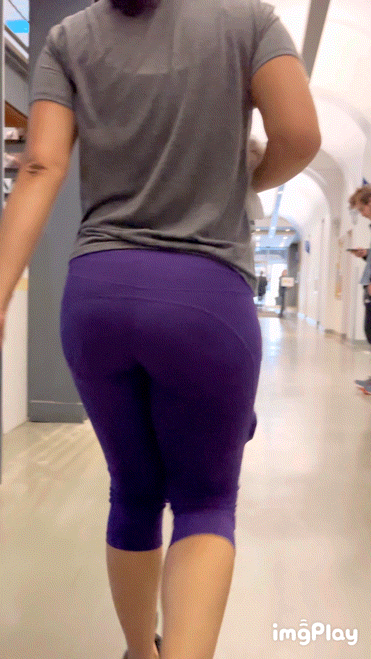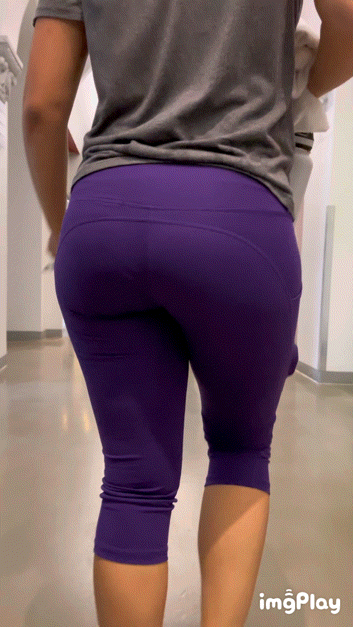 I love you, you love me, and together that ass can make us a happy family!

Idk why, but that jingle popped into my head just now. Nice work man, love it!
That Is one Amazing ASS. That's my body type. You Got Great Taste. You're managing the college campus shots pretty well. Well Done, Keep It Up



And thank you gor following her, very nice…
God, I just want a handful
Beautiful bubble big ass, love the jiggling!


This ass is gold!


great work, keep it up!