We need more jiggles! (Not OC)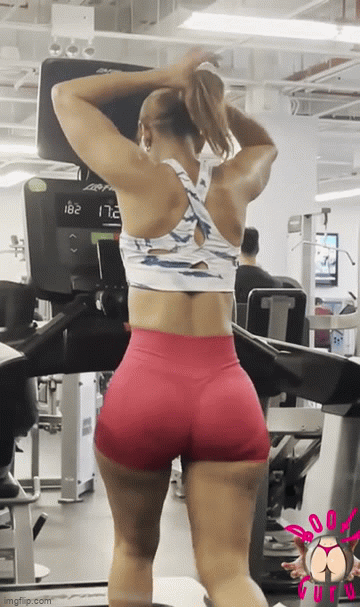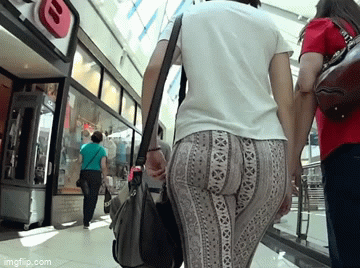 posting more jiggle's when I find them.
Omg






need to put mmy tongue back in
Woww
They're all amazing
The bikini one though, damn, wifey material jiggle
I like the black leggings. She's definately "free-lipping". Would love to eat that ass and pussy!

omg the red on treadmill this one in 4k…

if you found any video more big
Absolutely yes, the treadmill vid got me drooling
Pure perfection all of them
This is heaven

You're a G

Quality Jiggly Stuff

Nothing like our flexible friends.
Unbelievable… can you upload on mega? … if you can, no big deal
Non OC
Credit: quesoverde
Non OC
Wowwwwww, she's breathtaking.