Yeah the dark points weren't too bad as they usually are
All of them. One helluva a great job there bro.
I'm on chapter 23 right now…
great shots, mate. but i honestly think it would be benefitial for everybody if you would open separate threads for each set. just too many pics an so much scrolling. your amazing work deserves better.
Duly notes, appreciate the feedback!
bro, there's a lot of ass in this post.
Fat tittted ugly face latina and the black chick for me. All the upshots real goood
Very nice selection of butts.
Holy crap Batman those pictures are amazing ! Thank you so much for sharing !!
I can shamelessly say that I nutted at least three times going down this list​:pinched_fingers:t4:




Personally any with shorts cheeks and legs goes straight to the top. Thanks for sharing these beauties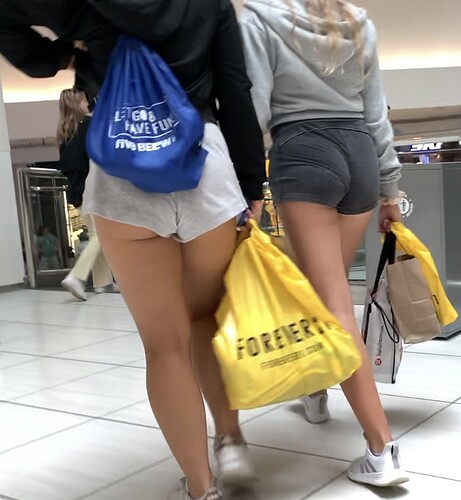 Any face shots?
Holy cow, those subjects are so sexy thanks for sharing.
Any video of the first one?