Fuck





Hot chick and great caps - but her eyes kind of freak me out yo! Like a doll's eyes… like the shark in JAWS




Pero Izazaga es muy, muy larga… Desde Pino Suárez a Eje Central, Izazaga con qué otra calle!?
Específicamente en la plaza de los chinos
Conejo Blas!!! Habrá que ir a darle un rol!!!
Que rica esta


amazing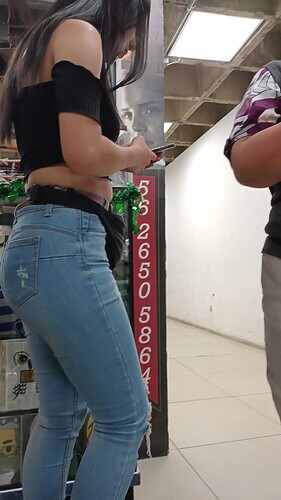 Muy deliciosa


I don't get it. If you're going to bother to wear jeans that tight, why then cover anything up with a fanny pack?
This lady knows full well she will get maximum male attention wearing jeans this tight. Her ass looks so good.
Y sabía mover muy rico ese culo