She was new but gives her best to help.
A Ginger with short hair? You know she is a freak
Freak or not, rusty roof means a wet basement.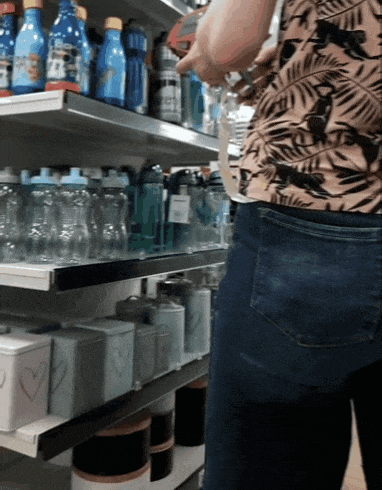 Redheads are gonna be the death of me, couldn't be happier.
I visited her again but she had a friend around who was watching me and I retreat.