share your pics with her…may she even wants to exchange

Gotta love when biker shorts get eaten up like that

It's the best !!


appreciate it
one of the best caps on here
Incredible sexy booty you catched here, lately there are some very sexy asian sets out and this is one of them.
Thank you so much for that gem.
Had to take that risk! She was super aware of me though

Best of the best!


Definitely should've gotten more shots in but she was super aware of me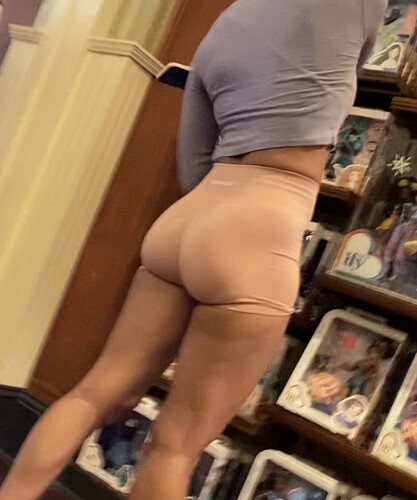 That stance and shape is insane
Quando ter o video…