ya bro their are many shooters not on this board that focus on BBL stuff.



Thank you


Where can I find KR's work?
This lady let him grab her ass.
Staged or just a friendly lady?
Does it matter?
Different style of shooting when doing this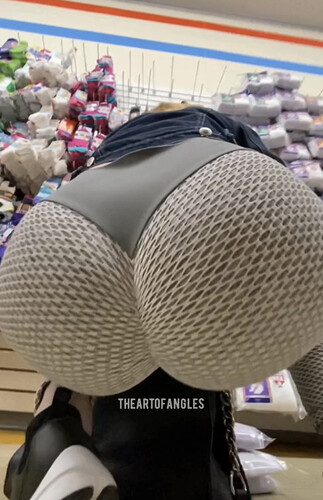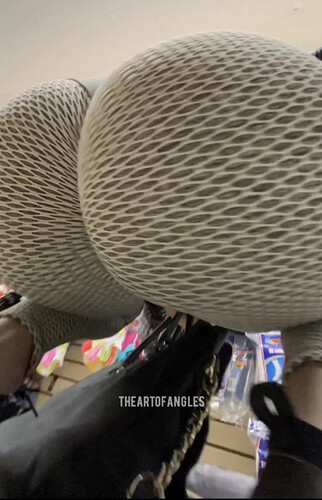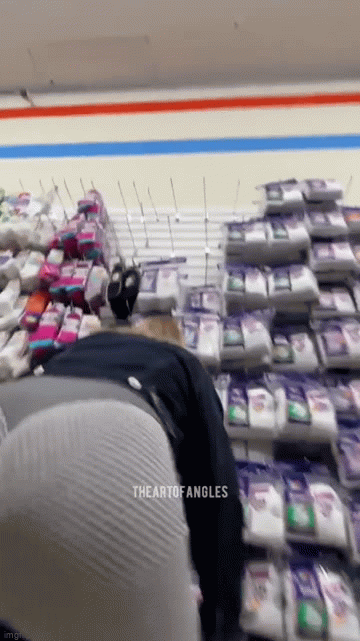 Definitely staged. But still fire

Theartofangles is the GOAT when it comes to Upshots and Closeups! Not really a fan of the staged ones though as it takes away from the candid aspect of shooting.
theartofangles where can i find more of your work bro. Im tryna support this work absolute fire content right there
Damn man, that looks totally insane and well, tell me what you have on the video please
I think shooter spotlights are a great idea
does he post on here? if not we need to get him on
As always, you are the best at finding the best videos of the great masters!! Thank you very much!!