This lady was a 10+ she was so beautiful it made me a bit nervous and I therefore didn't get very good shots. The pics I did get we too far away and didn't do her booty justice.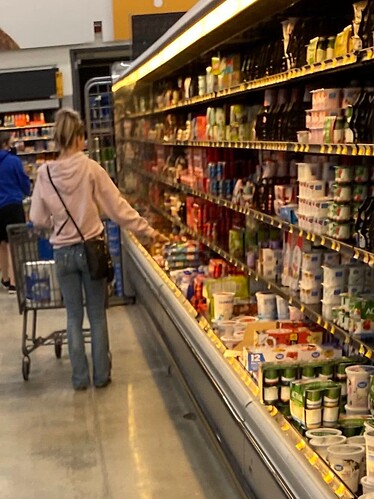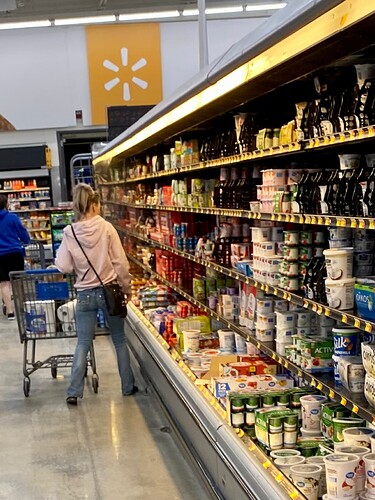 first shot. amazing ass. she looks tall too. that's hot.
I understand that she maked you nervous : she really had a perfect body !
Couple from the past few months

First ass is so cute. TYFS
Fantasstic jeans butt on first girl!