She didn't say a word to me or her husband, but she definitely caught me…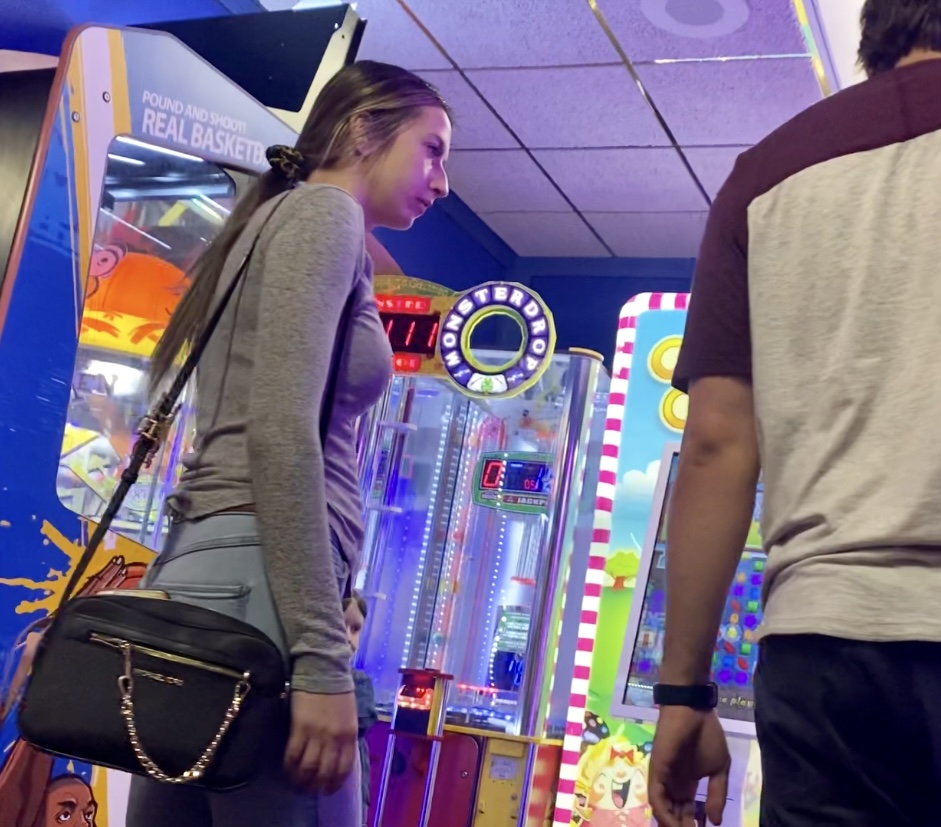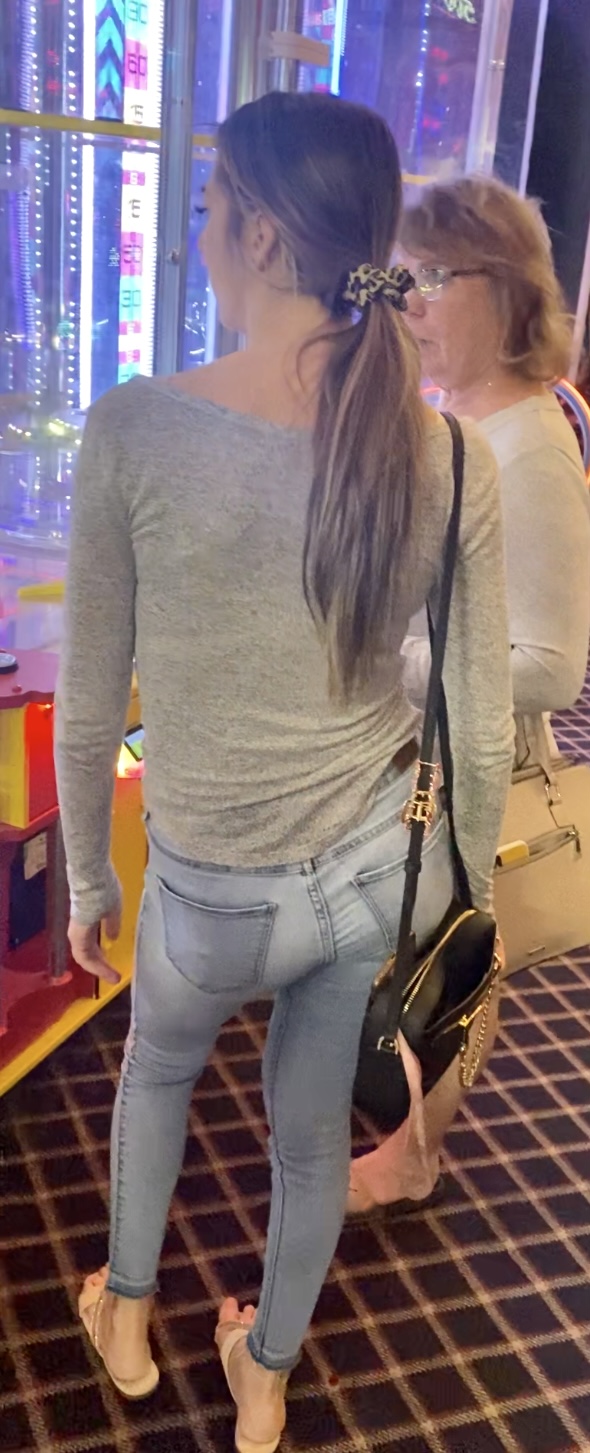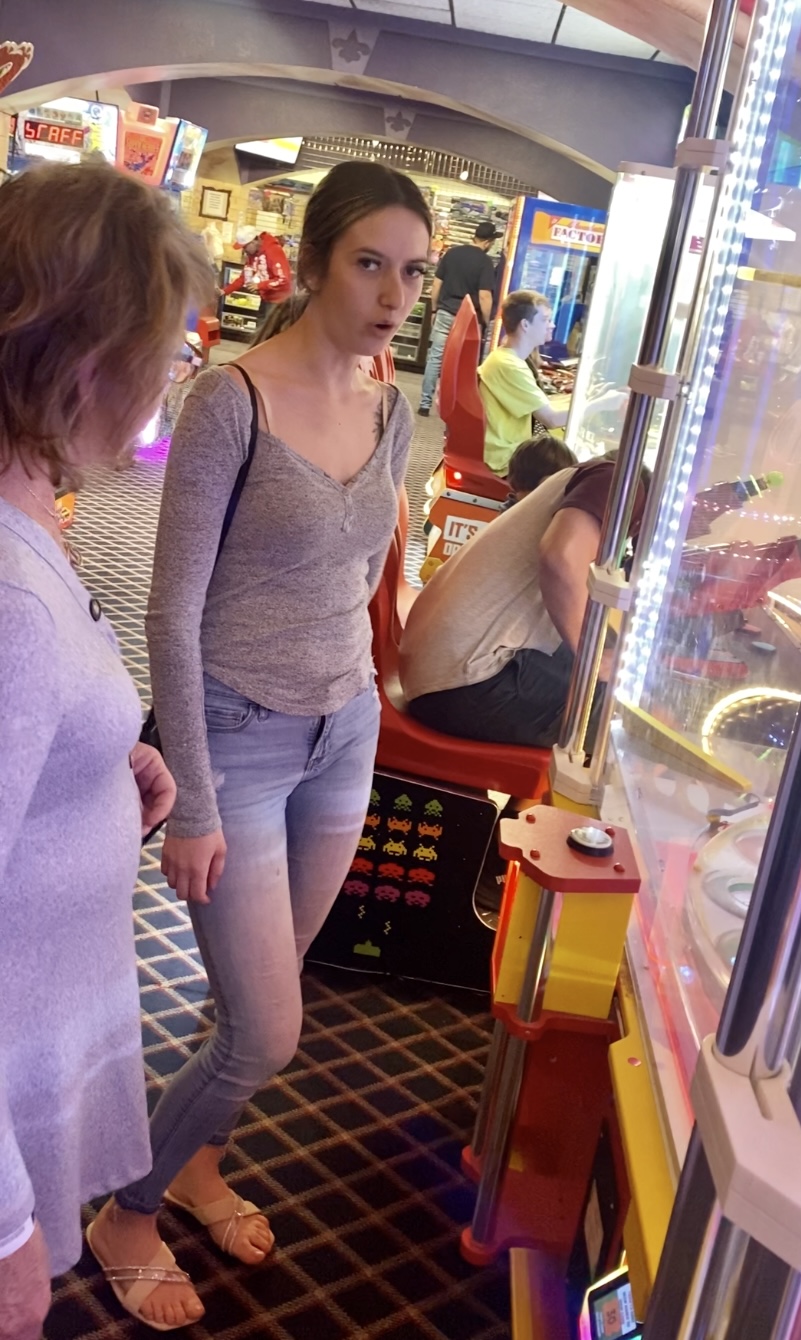 Careful man. If she did say anything (and she knows you work there) tell her you're analyzing the mechanics of the machine while in public use. (Or something lol). Safe snapping!
Great milf thx. And great advice
Why the sad face. If they see the camera it actually turns me on when I am looking back on the footage. Something about them not knowing forsure but being suspicious is hot. If they get suspicious and start posing for you that's where the best shots are captured because they are turned on by your ballzy filming and don't care, they probably get horny realizing you will fap to them later.
I was just analysing that ass ma'am

Luckily my shift was over, and I've never seen her there before. So I don't think she knows I work there. I am usually very careful, but I was trying to get a better angle when she leaned forward, and that's when she noticed…and sadly I didn't get the shot

gotta know when to chill, her figure is okay but def not worth getting fired over lol
I had actually been following another little hottie around when I noticed this milf, and I think I got too caught up in the moment. I just pride myself on not getting caught, and I was disappointed in myself.
I think she was a little bothered but also flattered. I wouldn't say she was posing for me, but she didn't shy away either