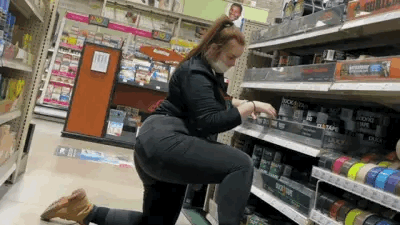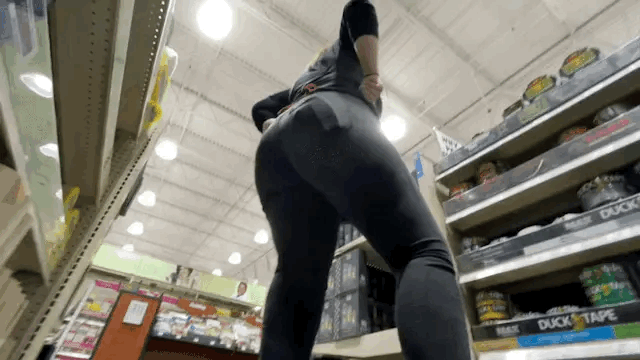 What on earth that ass is looking juicy AF🥵 Honestly bro Im just as amazed at those camera angles. Fucking well done, thanks for sharing
Are there still images of this??
Great work! She reminds me of the Fat Ass Pawg with Glasses shop worker that @Janina_Stute so kindly brought to us.
You're so right. No wonder I love this so much!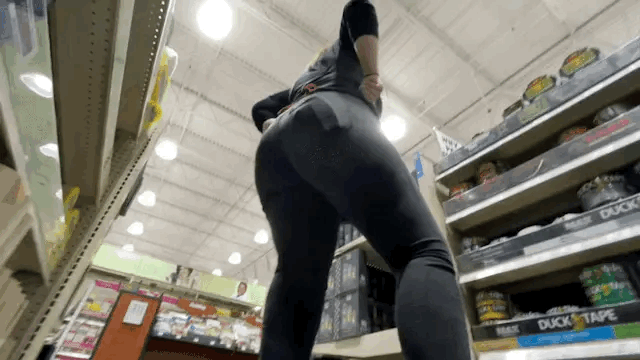 PAWGzilla.
Oh lord, she's got a phhhhatttyy
Oh my god. She is in the best sense of the word a brickhouse
Wow, She's perfect, Hot! One of my favorites.

yuuuuup