I saw 4 posts worth our time boys.
That's definitely got me jerking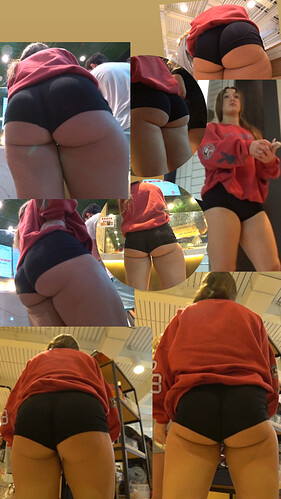 This kicking Rocks video is my "go to" for rubbing out a good one. God damn I wish I was this shooter. Lol
Oh, now that's nice! Love her gestures, I guess you'd call them.
You got more of here on a post?
Got more of her tho?

Yeah duudeee, lemme get the vid


Yeah I got a lot but these are gold


(not mine of course)

Nice would like see the slip o well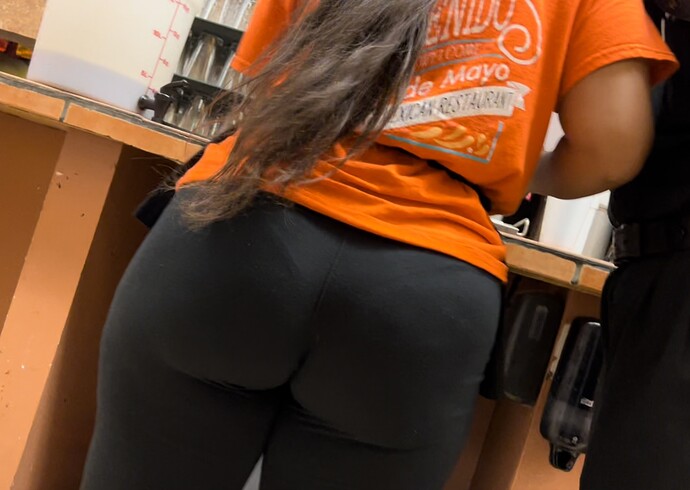 She's something else
MOre of the first one please?
Do you actually have a link? Nothing found for "Kicking Rocks" in a thorough search…