MOre of the first one please?
Do you actually have a link? Nothing found for "Kicking Rocks" in a thorough search…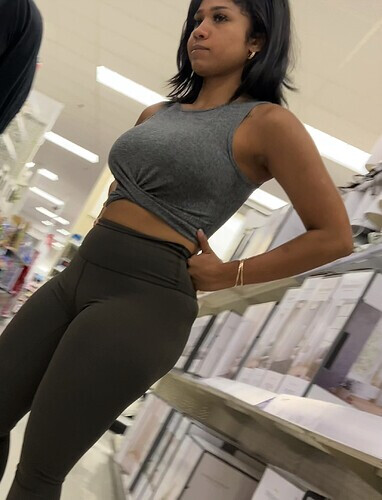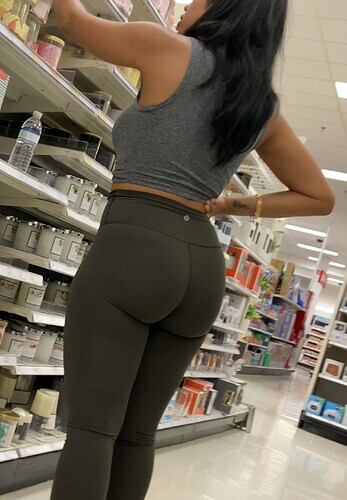 i guess i'm not the only one trying to see this, lol
My new favourite. @butts is definitely my favourite shooter on here always has the best girls. Just my taste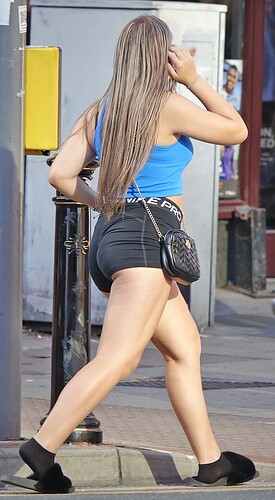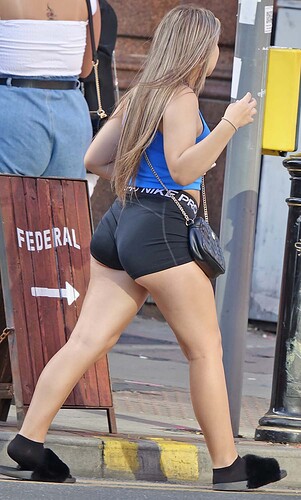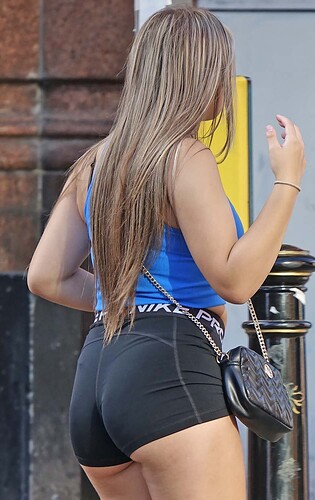 "Why not exchange that pole for a real cock, cutie?"

Ah thanks so much man!





What do you mean ? U are saying you bought booty shorts for yourself ?

I assume it was meant as a caption but hell, let's hope plenty of guys are buying these for their wives/GFS!
Yup, that'll do it for sure
wtfff where is this from?!
that is one incredible teen body…I know she has some cute little panties covering her sweet ass and little pussy.