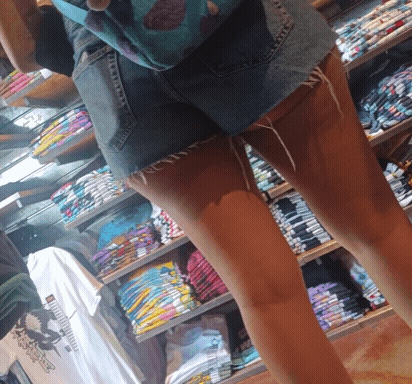 She got everything! Ass, tits, face, hips, smooth skin. Great work
I love when these bitches wear short shorts, ass hanging out, then try to pull them down. Cracks me up every time.
Im so glad all this chicks decided to cute the stupid mom jeans into daisy dukea. This summer is already of to a good start my bros.
Them shorts don't even do her justice. Lulu's would look great on that dumper
MOTHER FUCKER I want to tap that as