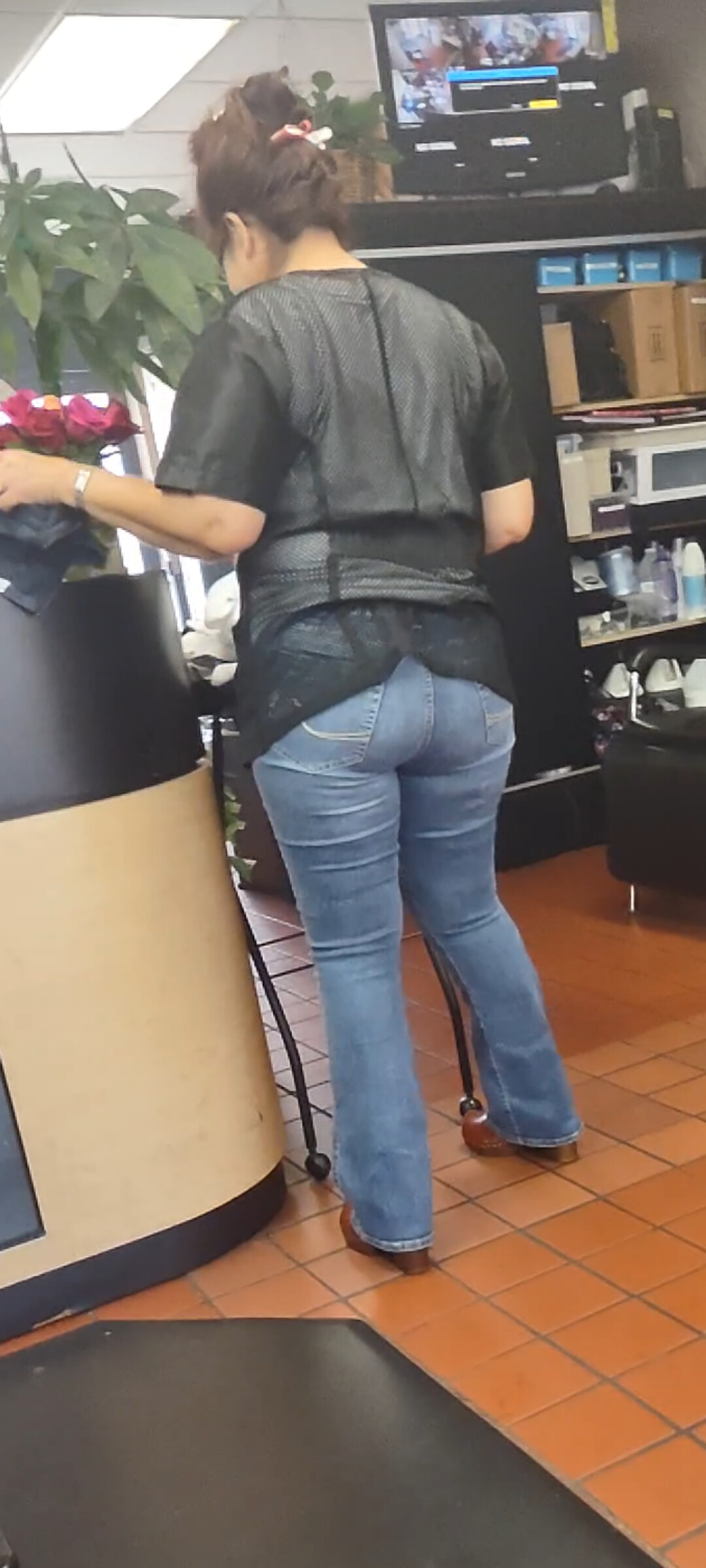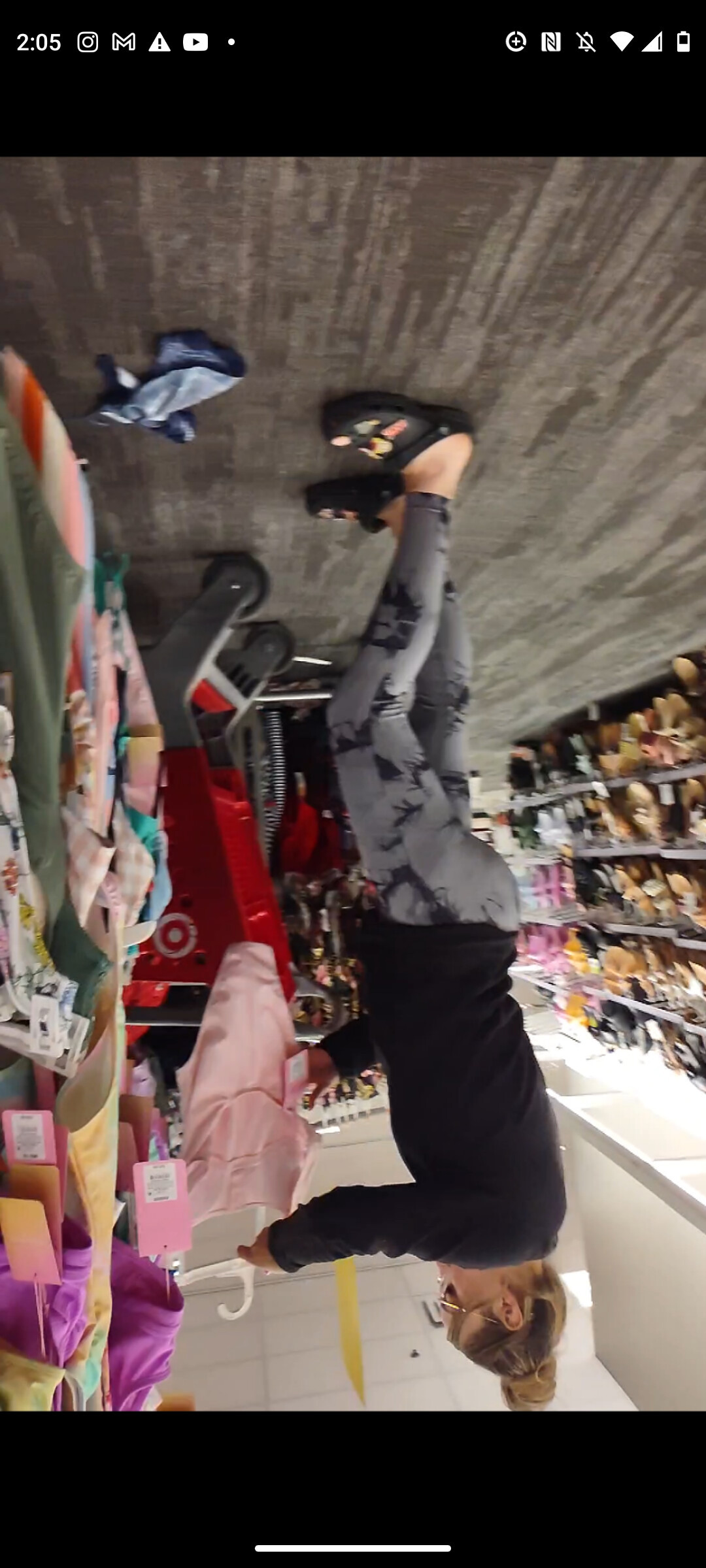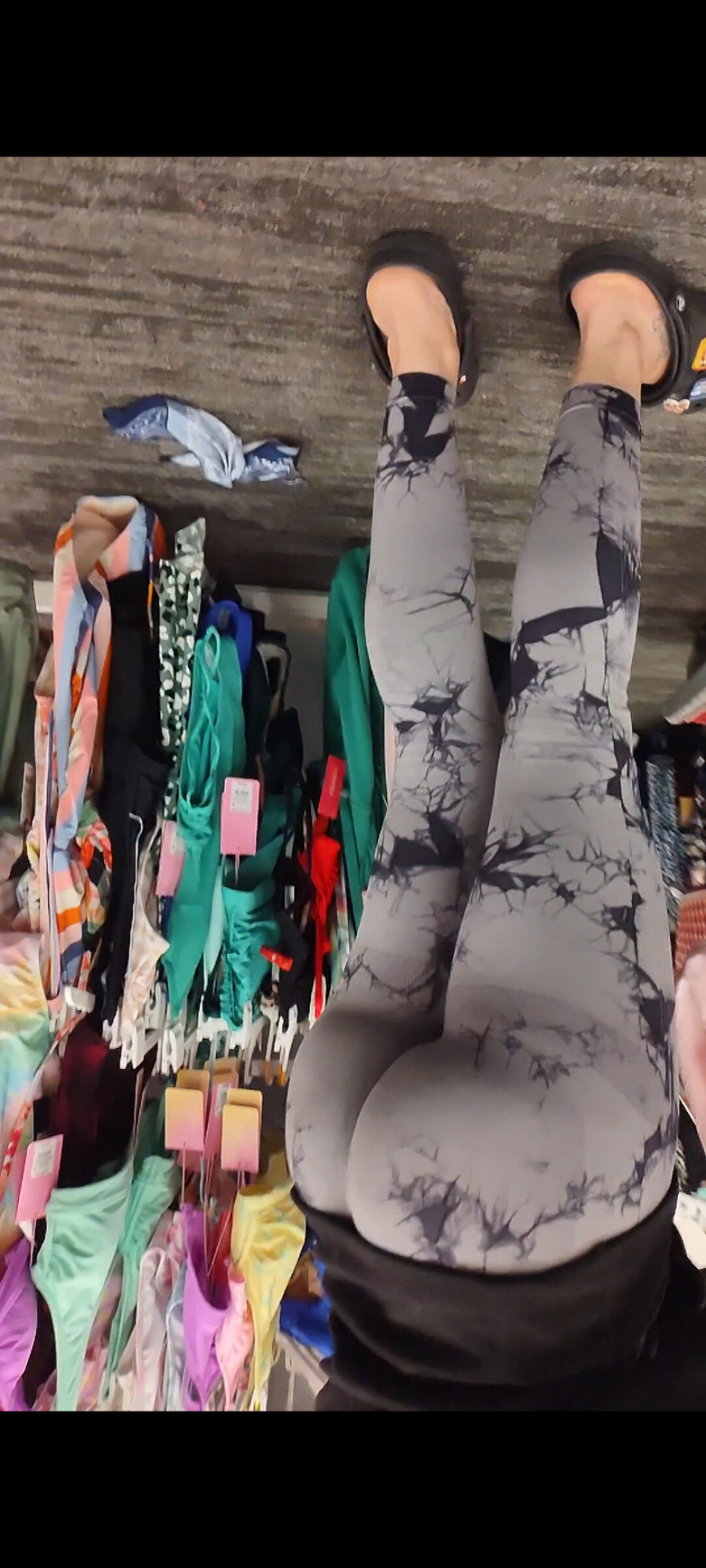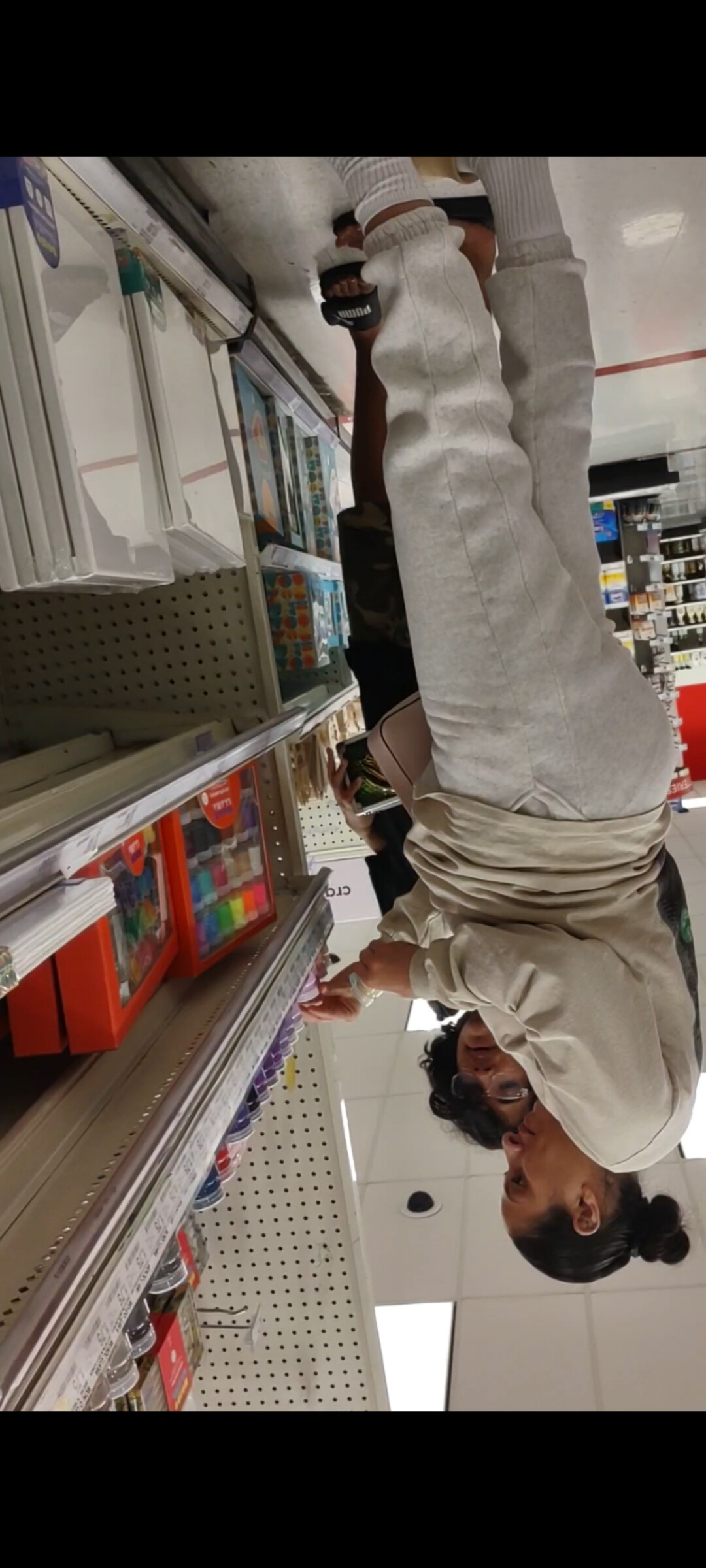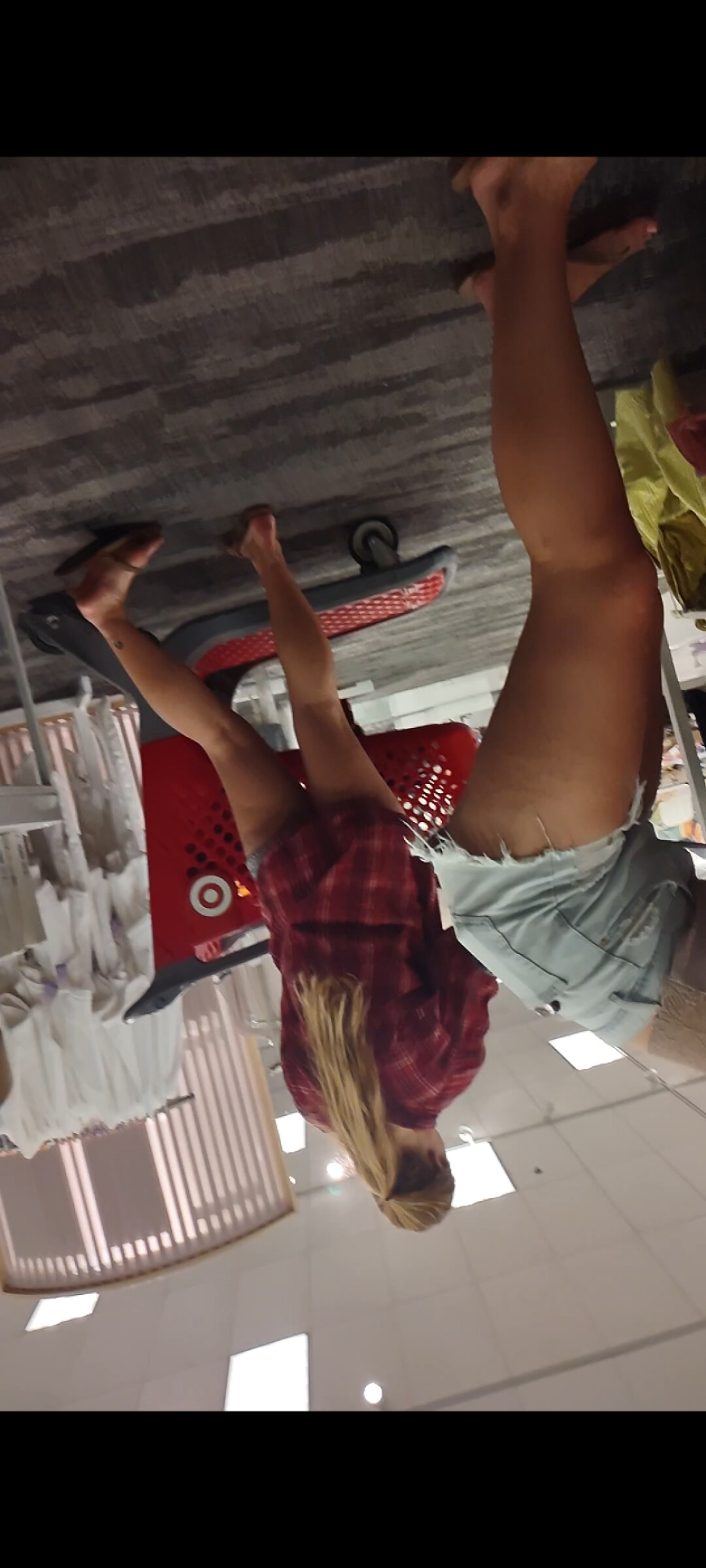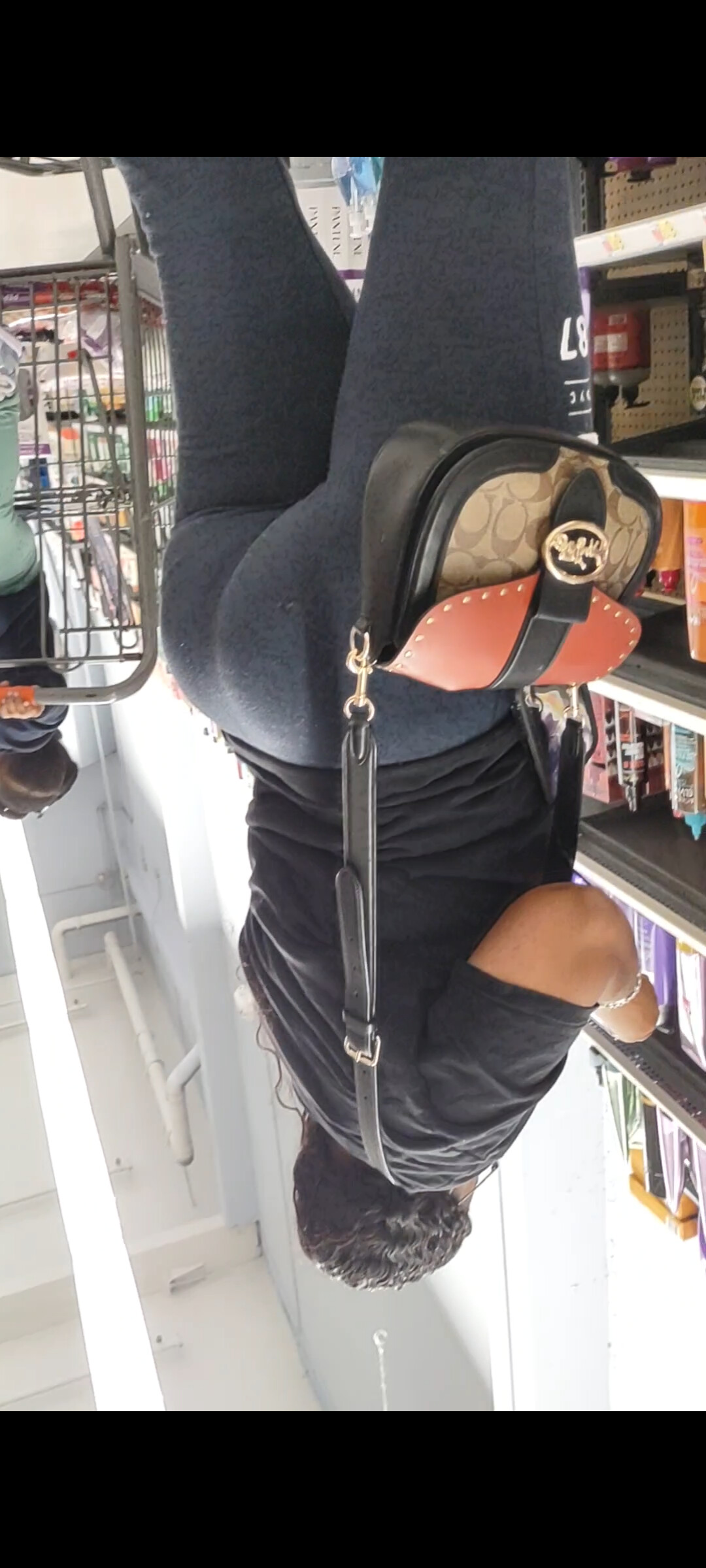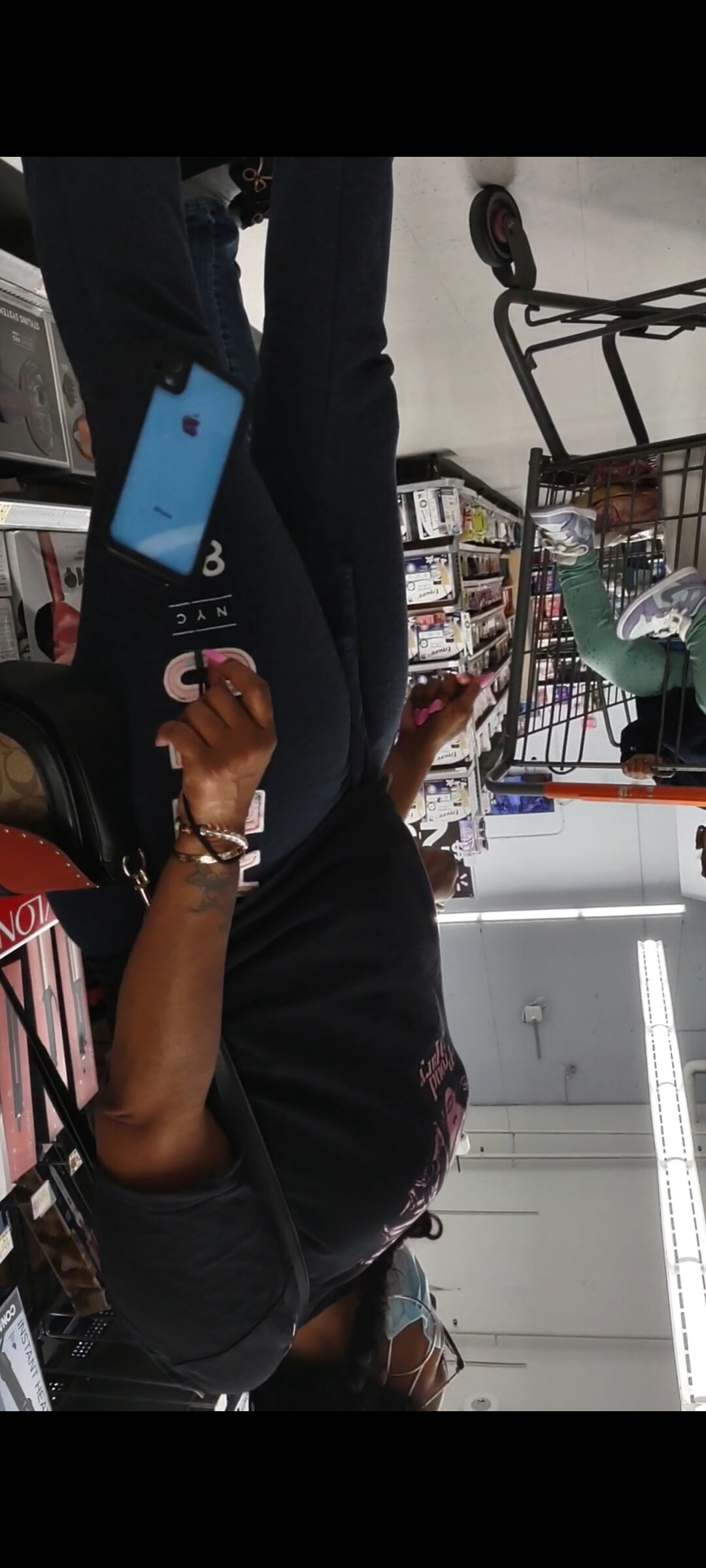 Be kind, crop and rotate

EDIT: At 24 hours, this will be automatically removed if it doesn't receive 10 likes. That will allow other content to be viewed, which could be yours.
Take 2 minutes to rotate and crop your shit, you'll probably get a lot more likes.
Candids w/ free neck muscle workout.