Does any one know how to watermark pics on ya phone. But that transparent watermark?
Personnaly i use youcut,
you go to text and you adjust the opacity and your text will be more transparent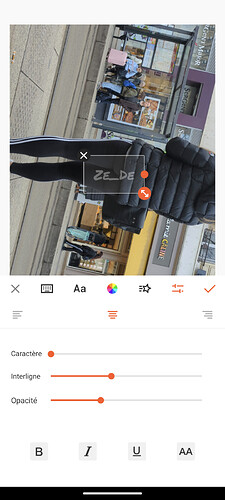 I use InShot. You can basically do everything you need there. For the watermark just add text then change the Opacity. I personally use 35%.
Update, migrate to inshot, it's slightly better, too bad the ad 30 seconds to remove the inshot watermark