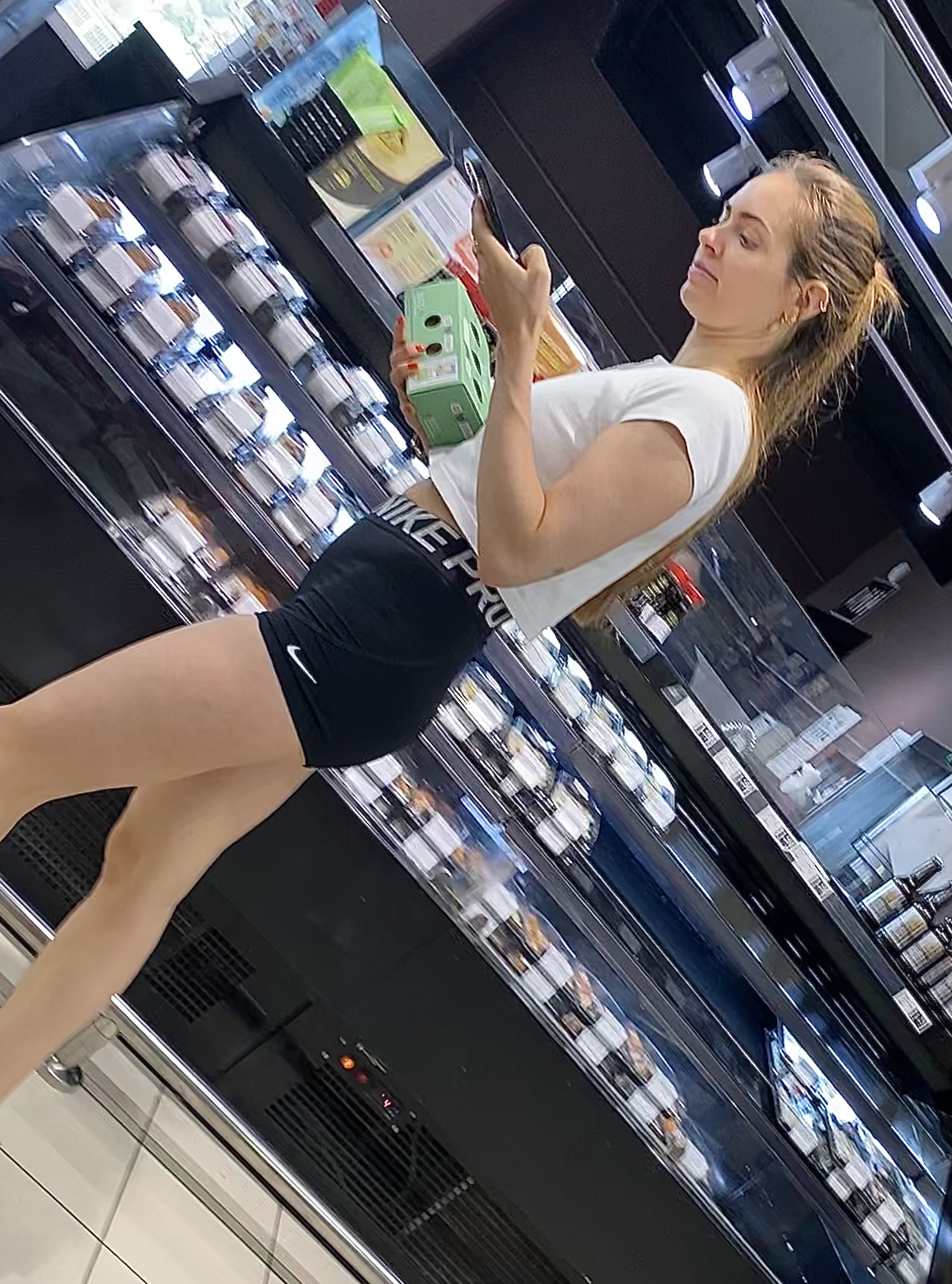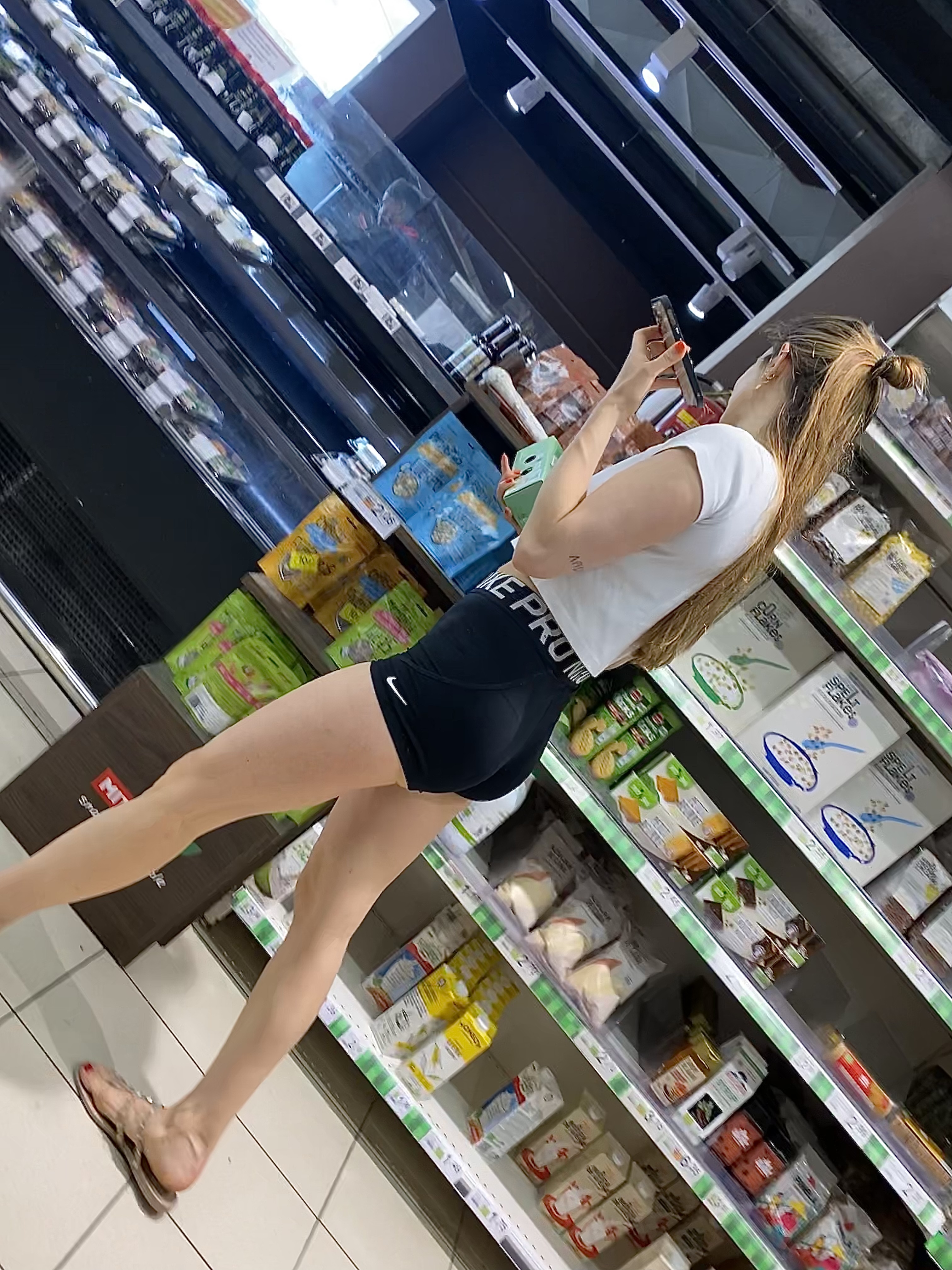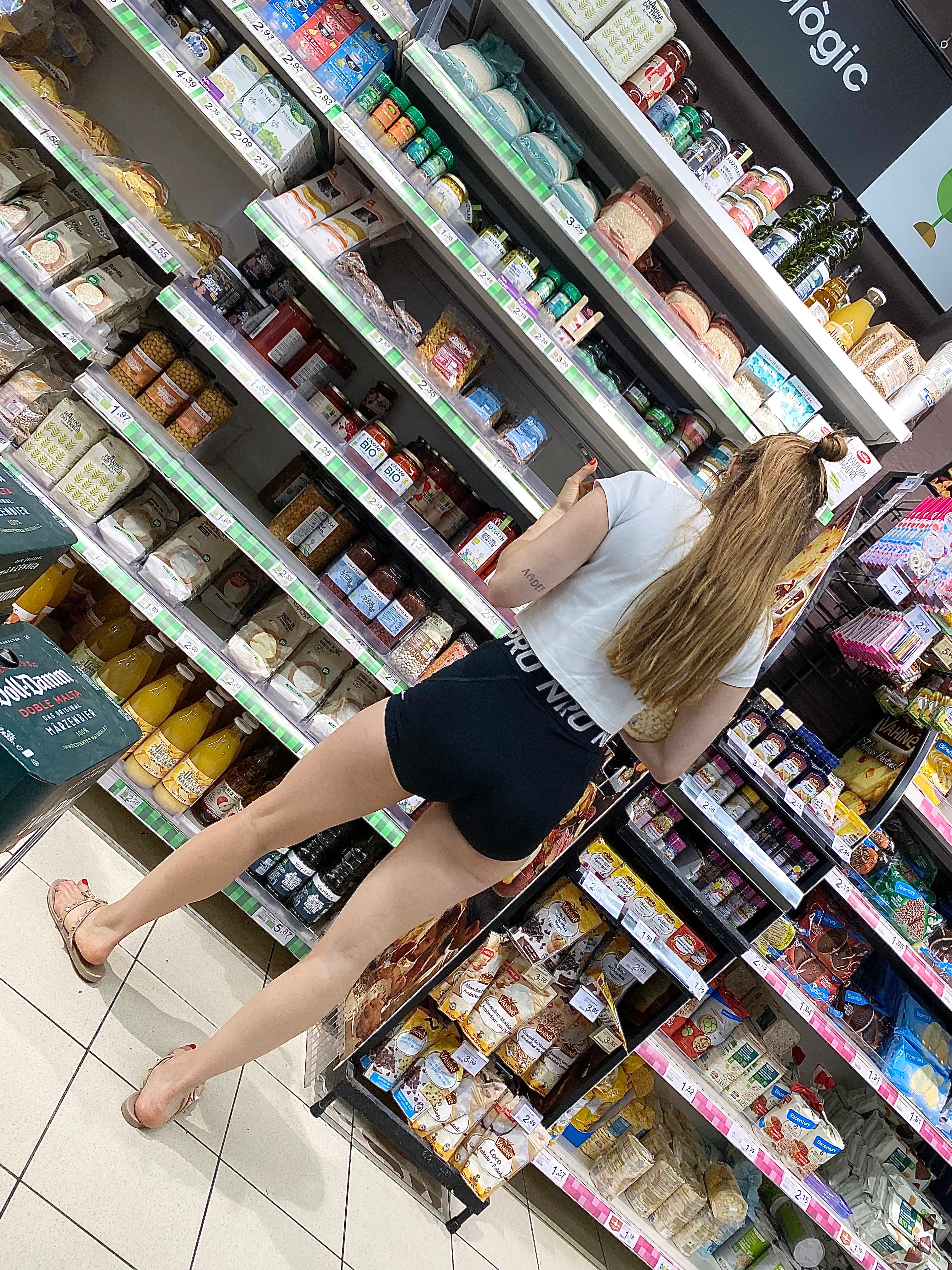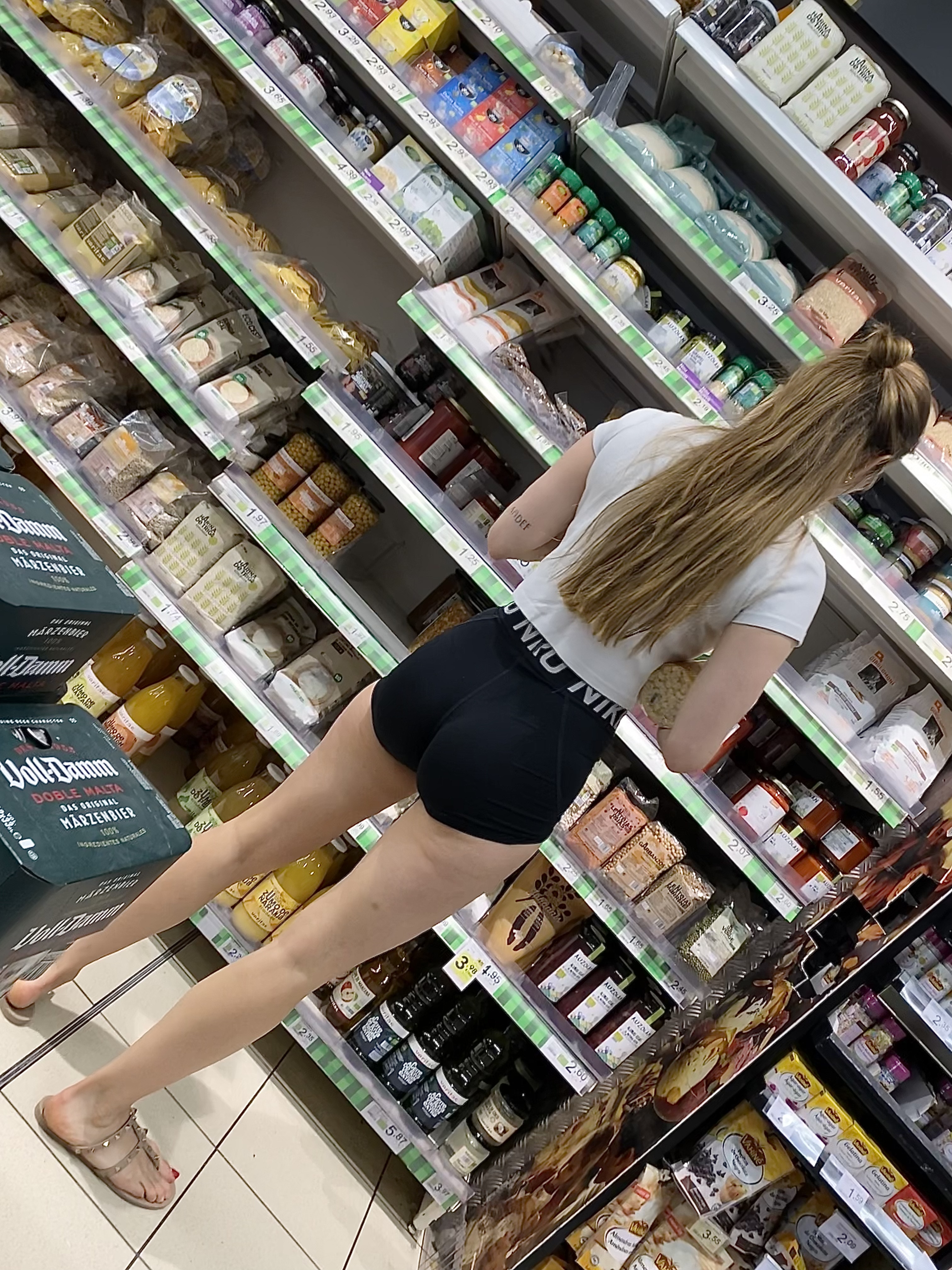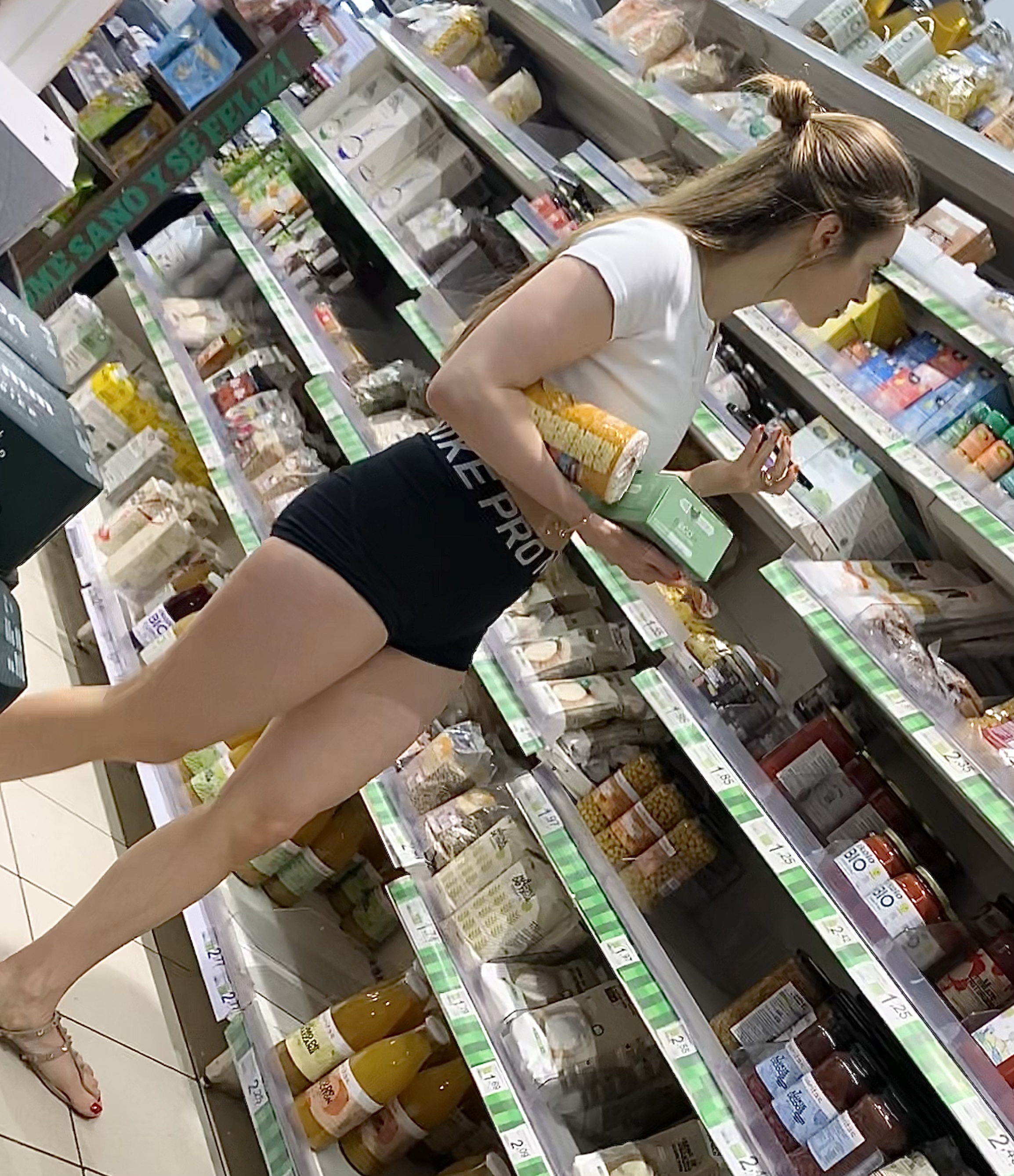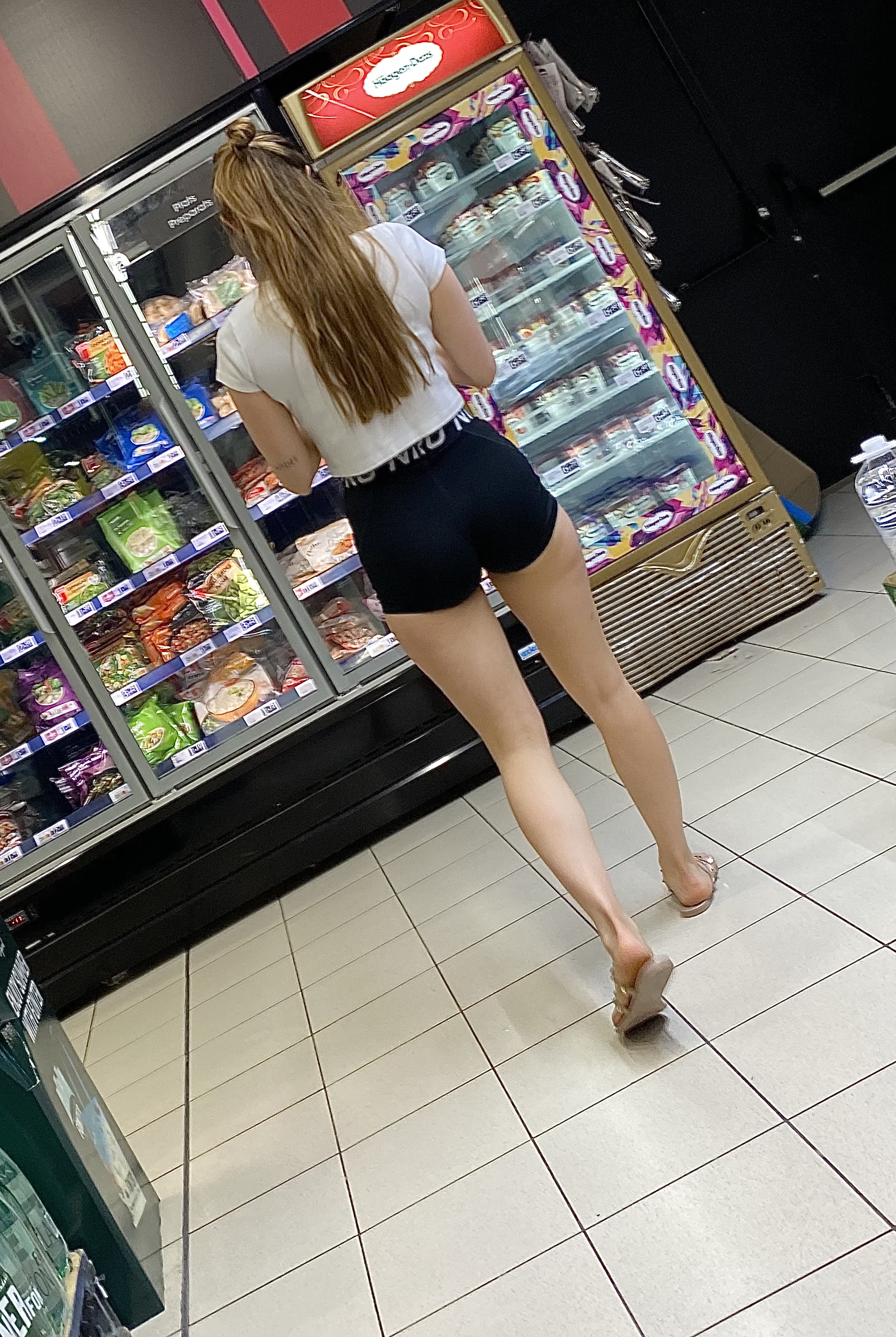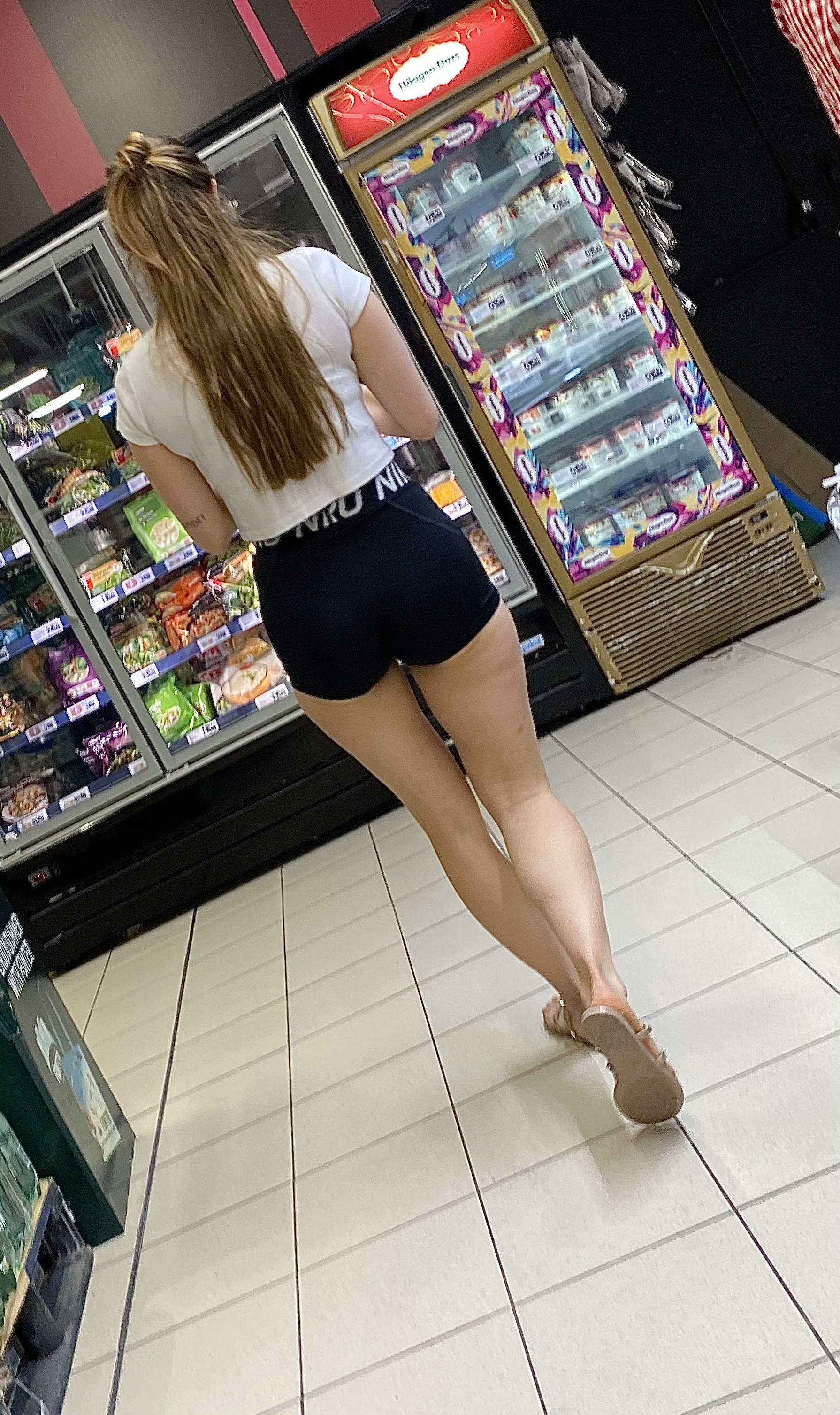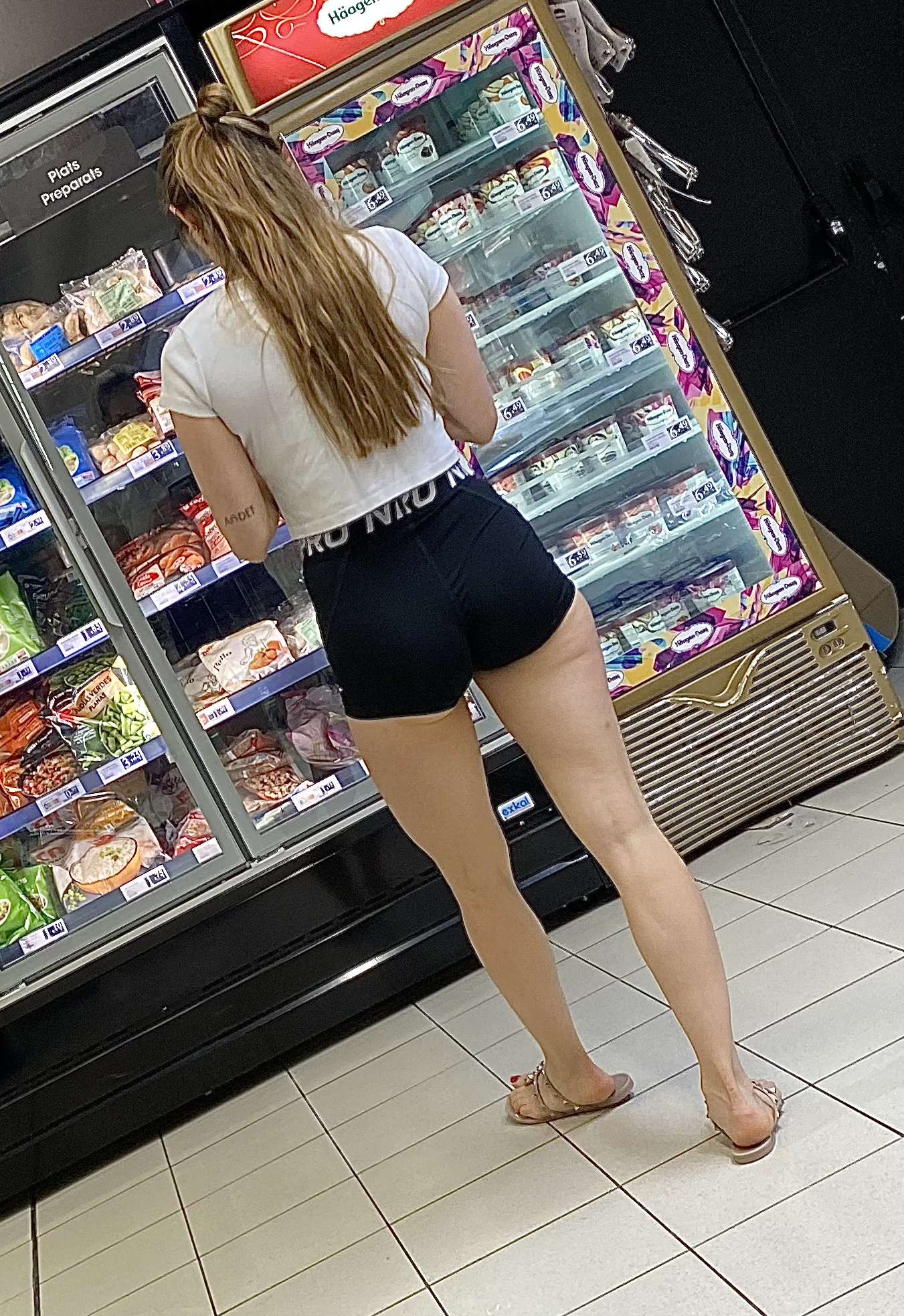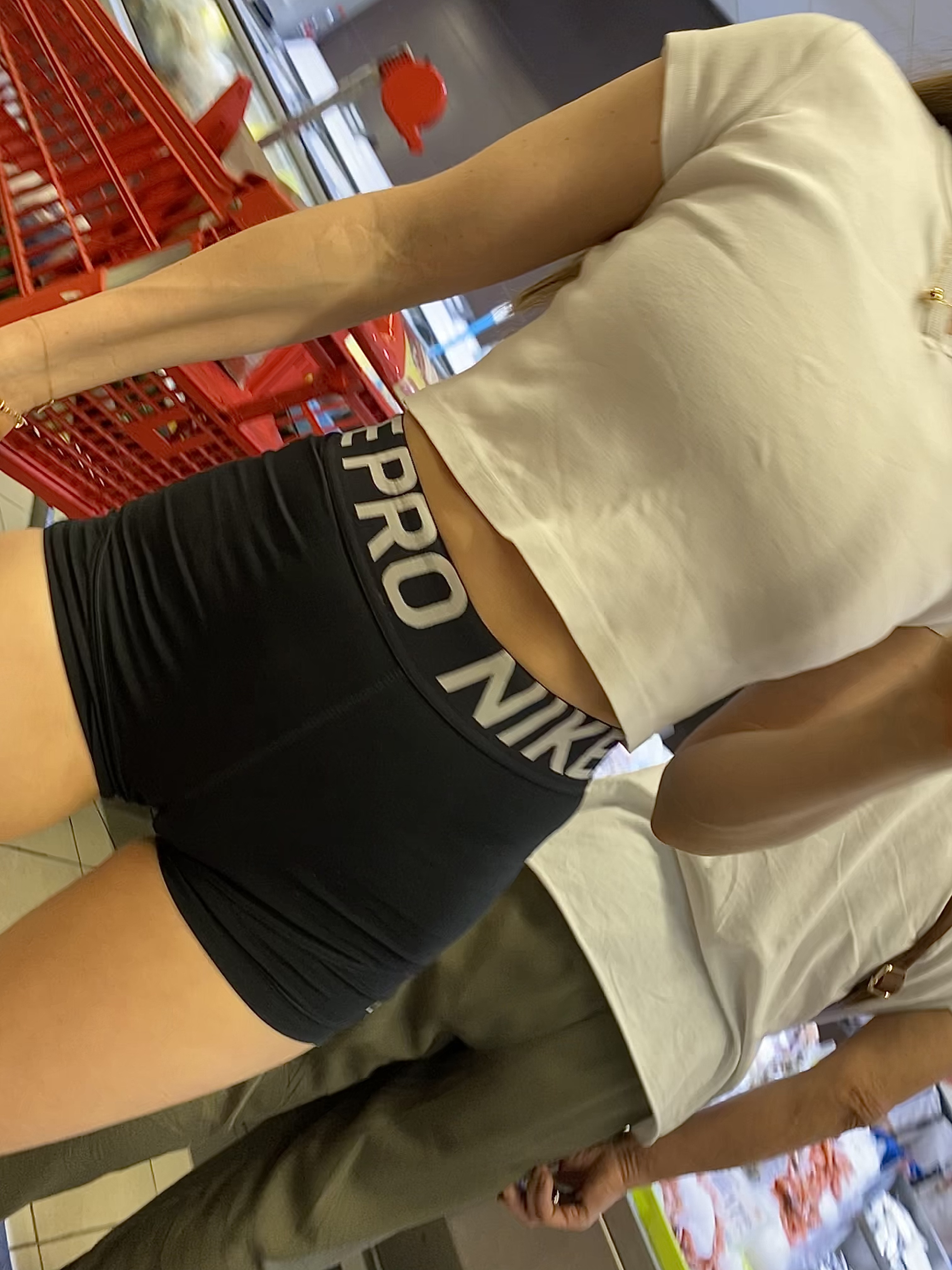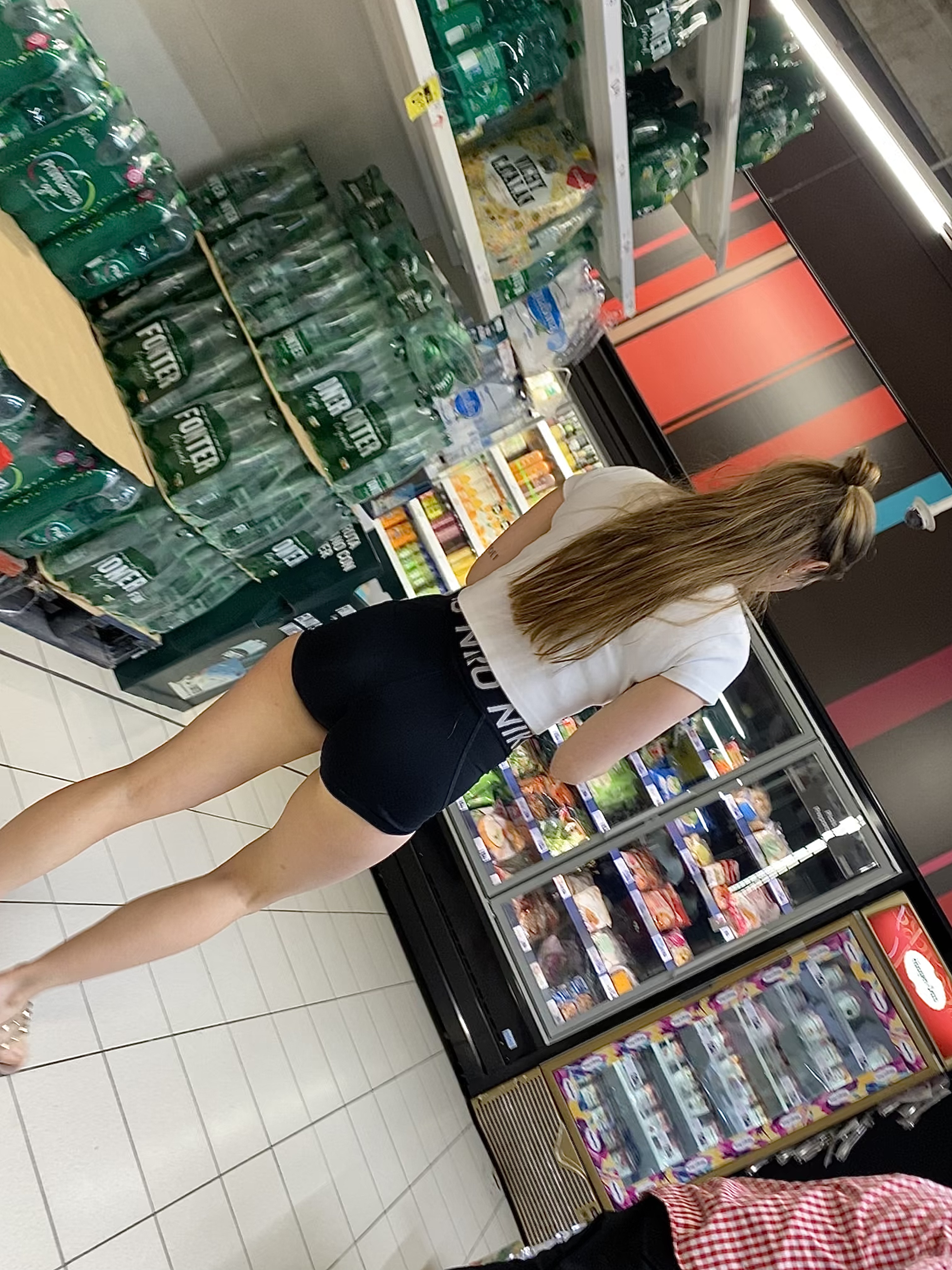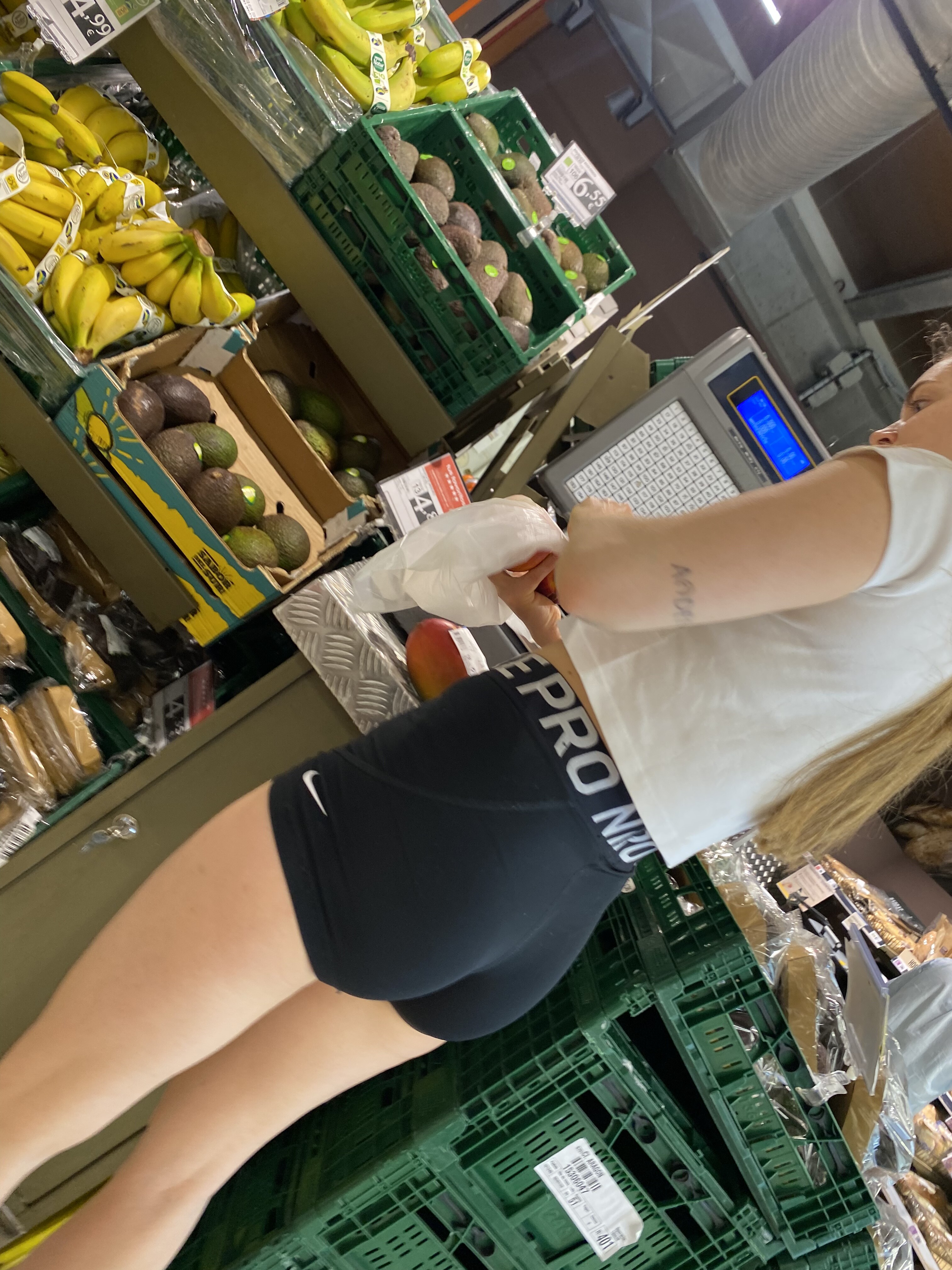 Nice ! Fresh and hardly used !
this lil chicken head looks finger lickin good… fck you KFC… your chicks dont compare… she is going into my "fck it bucket"
Omg thats perfect, 10/10 nice shot man thanks
Unbelievable girl thanks for sharing
(upload://LwFTTbJ1v7JHBD7vp4TnAjbcTL.jpeg)













Those Nike pros and sandals look amazing on her!! Thank you so much for sharing!!
I love it when girls wear these type shorts. These shots are great! Thank you I love that booty
Love these types of shorts. Hot stuff. Very nice.
NIKE PROSSSSSSSS
Amazing set mate!