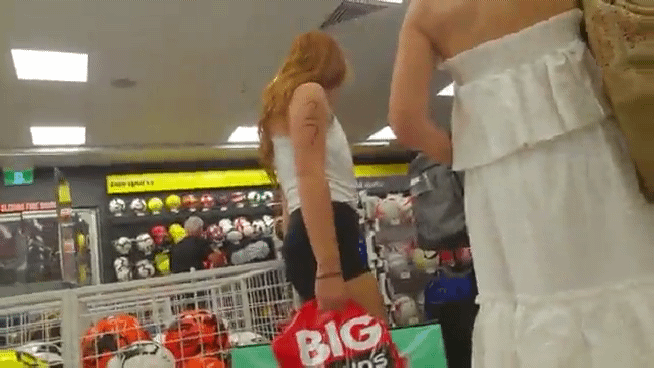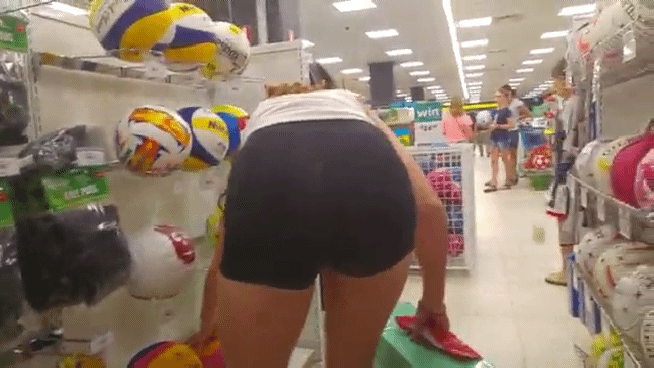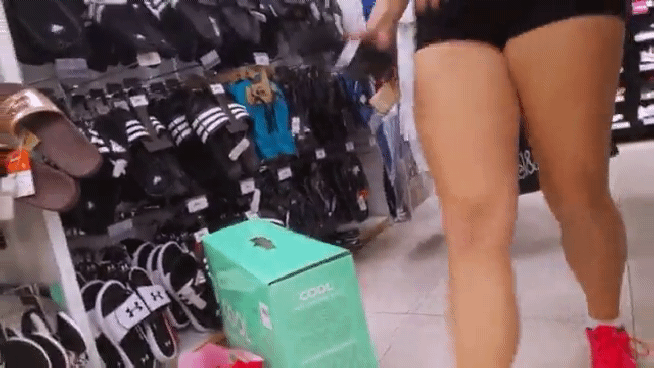 We see her little gap so lovely when she bends forward
blurry af, but great caps and angles.
Next level work, nice job
Too bad the quality is bad. Love me some VBall girls.
Good job more plz keep it coming try to hold still so you wont get blurry pics amazing love it keep up the good work
Is this OC? Feel like I've seen this before
Videos been deleted several times on many platforms managed to save it before it was fully lost like many. So probably video is posted tho so as long as this stays up should be safe
Was this hand held or in a basket?
Love the gifs​:ok_hand: