Share your last picture you have jerked off
Nice i love the second pic
i had to do some editing to hide the beautiful lip slip but here is one of them in a series of like 30 that i took awhile back… cant share them here without editing the more detailed parts out…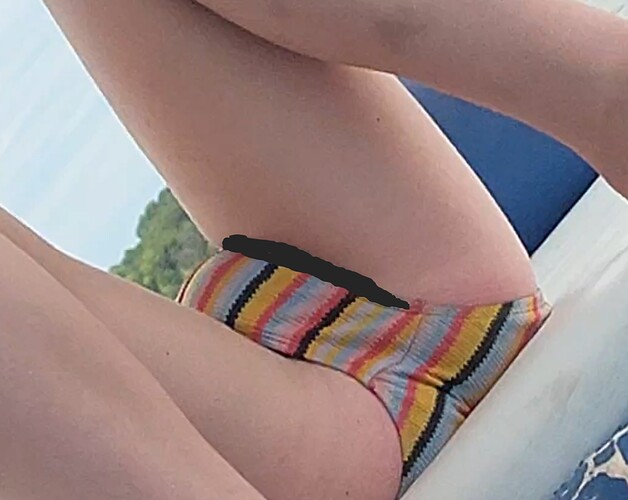 Or you can just send them to in a message without editing that would be great
Link for the second girls post?
I use a lot of posts here like a warm up but I always end up finishing to videos of my girl in leggings
Oh….please post it sir…



OMG she can take a giant cock for sure!

These 3 are my favorite, the one wit flash I got lucky thought she would've noticed but got away with it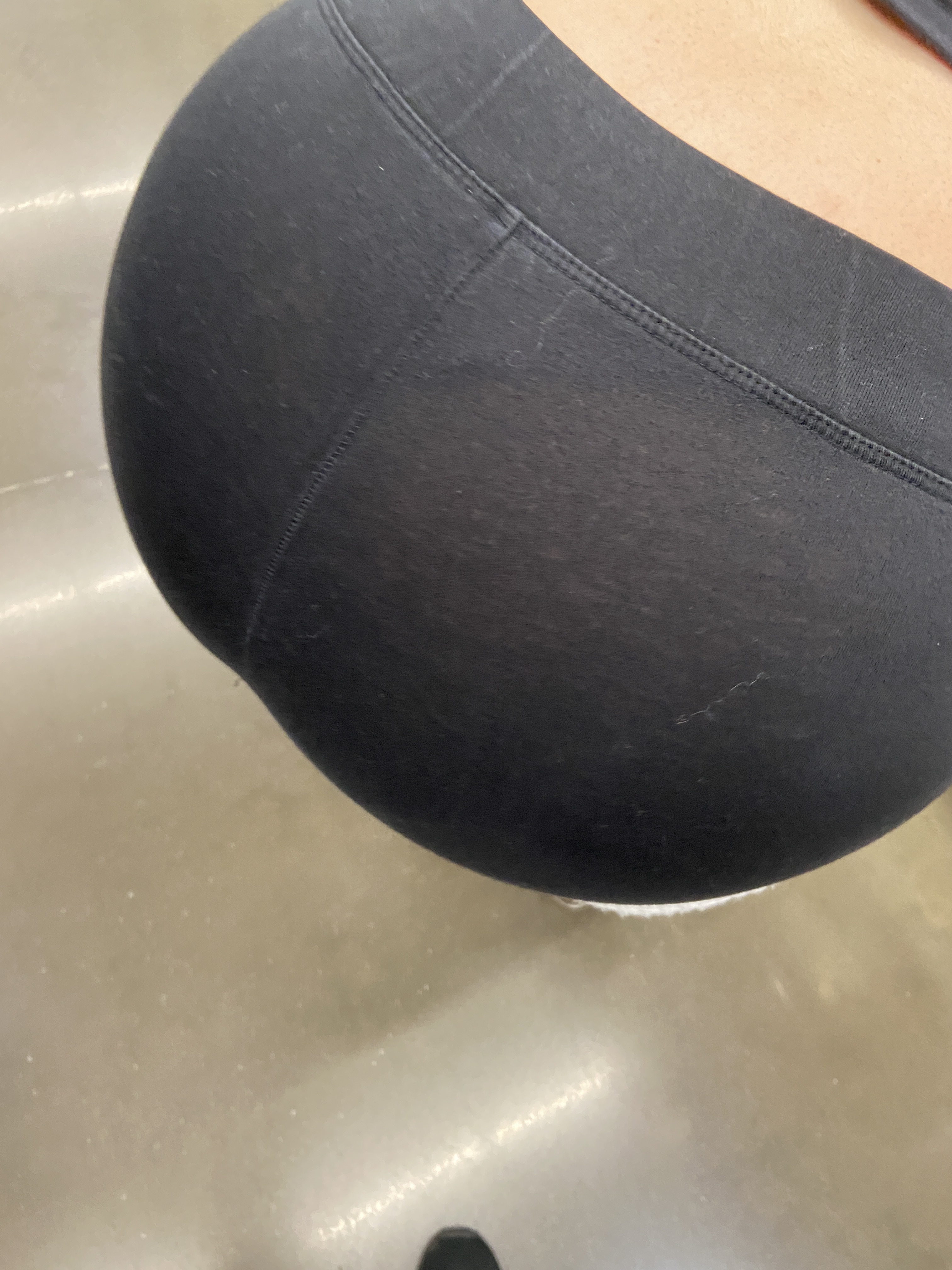 That is nice. Do you have a link to any other pics?
Yes I came to this also, but it wasn't the last one.
Love the first one! I'm a sucker for a nice toe…