Says the guy with literally 0 posts…….
It's live! I decided to post the full set today.

Mind If I Post this here? This is my most successful capture to date, and I personally like it…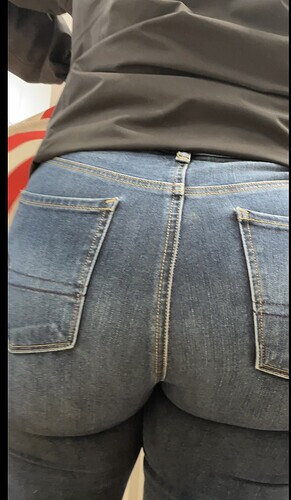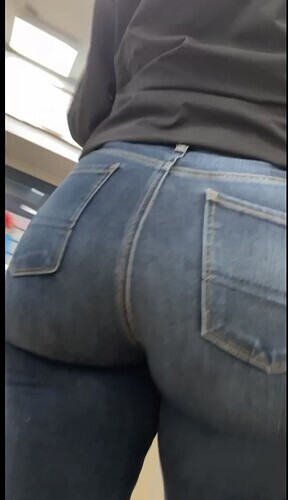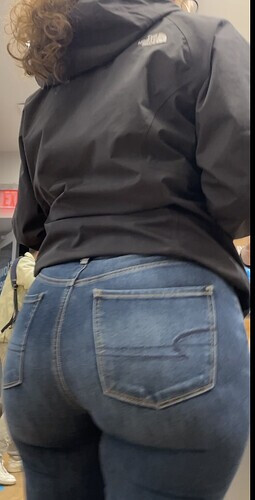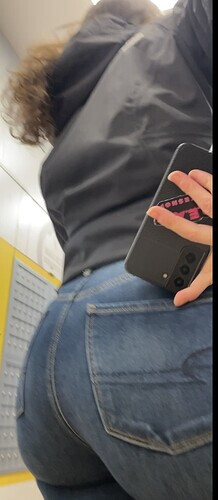 And This One Shot…

All good man deff good caps. Would love to see more of that first one
That first one tho! Have any more?
Link to the second leggings photo?


Both gorgeous - amazing catches - thank you for posting.
I appreciate your support

one of my best