this two girls:
Processing: 6D5E77D8-4C0C-4EDA-9CEF-84B34BA5F276.png…
7/8 is something I'd love to get a capture of one day. I see those a lot while I'm working.
May I get a dm of orginal as well?
Hate to be a buzzkill here, but remember that the site rules still apply in this thread.
Must be in Public
Must be over 18. If in doubt, the post will be removed.
No filming under clothes (including skirts)
No harassment
No identifiable information (social media names etc)
No illegal activity
Low quality posts may be removed or rejected.










Do you really jerk off to all these blurry pics?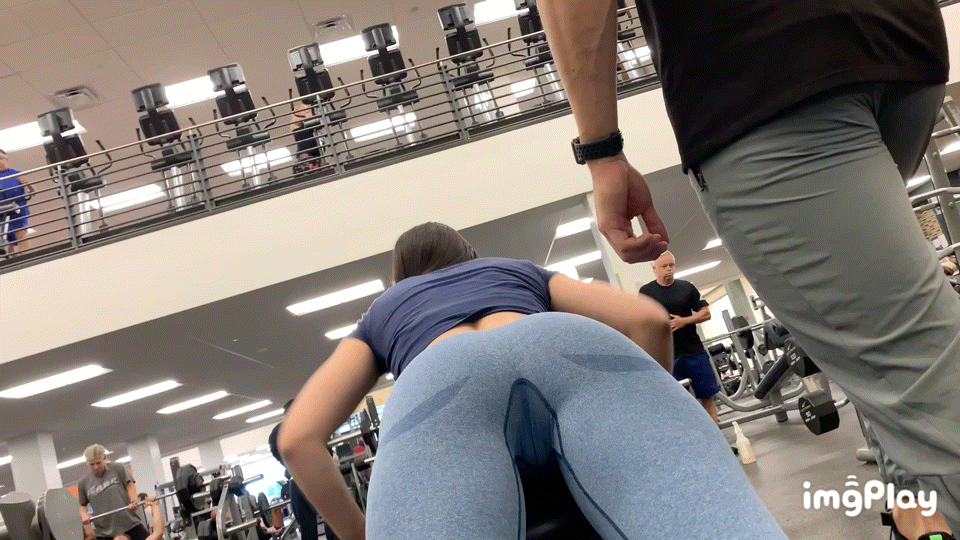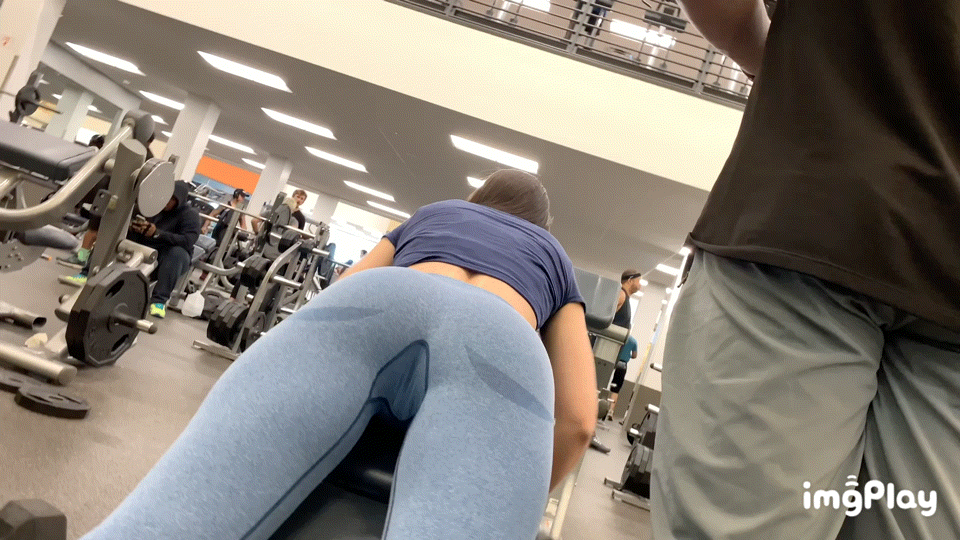 Lasted 5 min
Do you have more pics of her